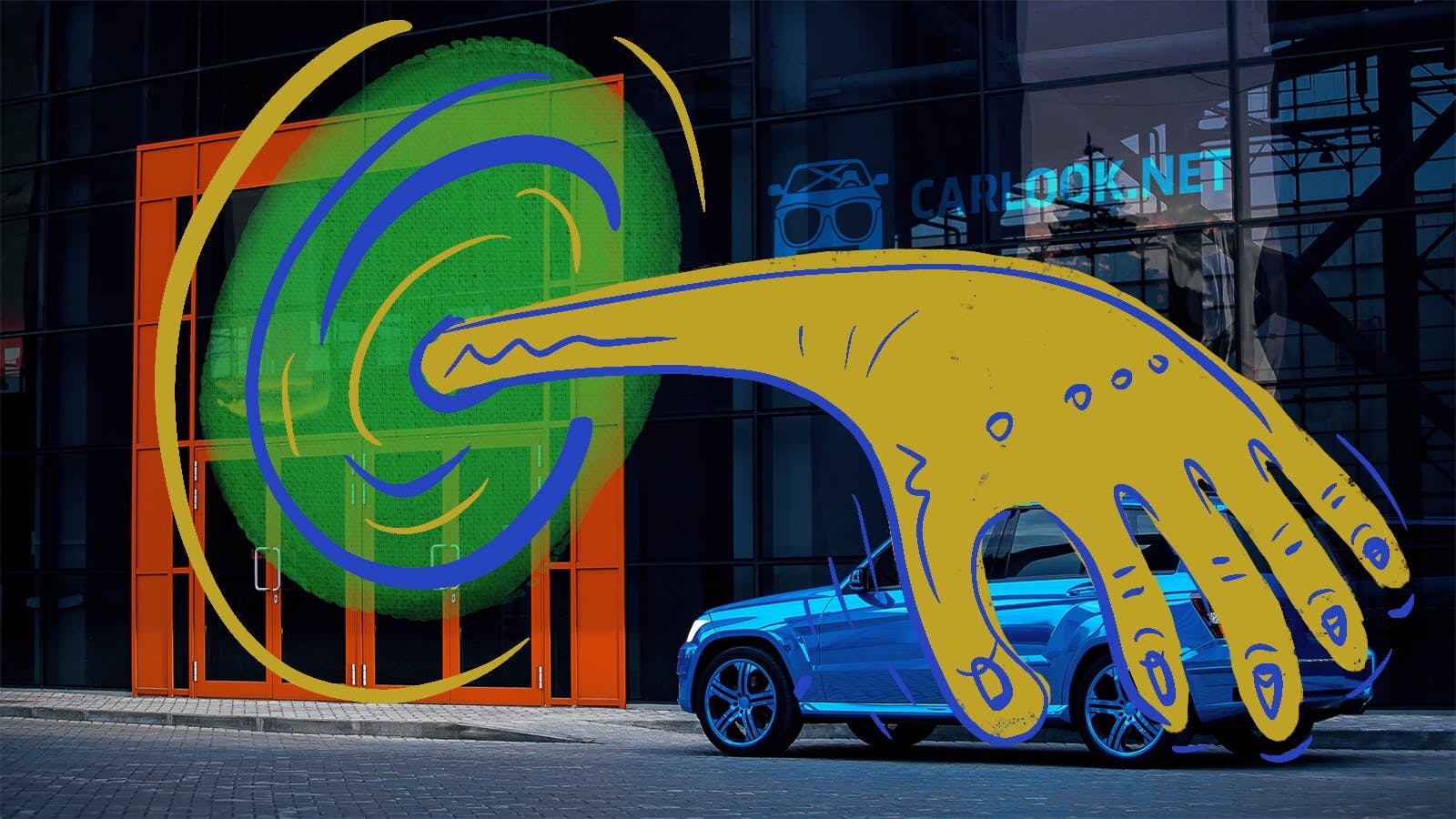 Outdoor air pollution is one of the world's largest health and environmental problems responsible for a startling and increasing number of deaths each year. There is also growing evidence that long-term exposure to air pollution can have important impacts on other aspects of health and wellbeing such as cognitive function. The time to prevent the societal impact has past, however inspiring a cultural shift, supported by research and demonstrated through public art, could help inspire the policy changes required to slow the death toll.
McCann London teamed up with BreezoMeter air quality data experts to raise awareness around London's silent killer by placing a roadside memorial in the capital's pollution hotspots to highlight the 9,400 premature deaths associated with this public health issue.
It features Toxic Toby, a cute and cuddly animatronic soft toy that's fighting for the human right to breathe clean air. Toby is connected to real-time, location-based air quality data that triggers the bear to cough when air pollution reaches dangerously high levels. Each time he coughs, an automatic tweet is then sent to local MPs warning them that pollution levels have reached precarious limits, reminding them that they need to act.
The project's goal is to use advanced BreezoMeter technology and Toby's emotive power to raise public awareness around the startling health dangers of environmental contamination. Local government needs to take action against the toxic air that's polluting London and face the reality that pollution causes nearly 40 times as many deaths as car accidents in the city.
🔥 Hard Truth: 95% of the world population are exposed to mean concentrations of particulate matter which exceed the WHO recommended limit of 10 micrograms per cubic meter.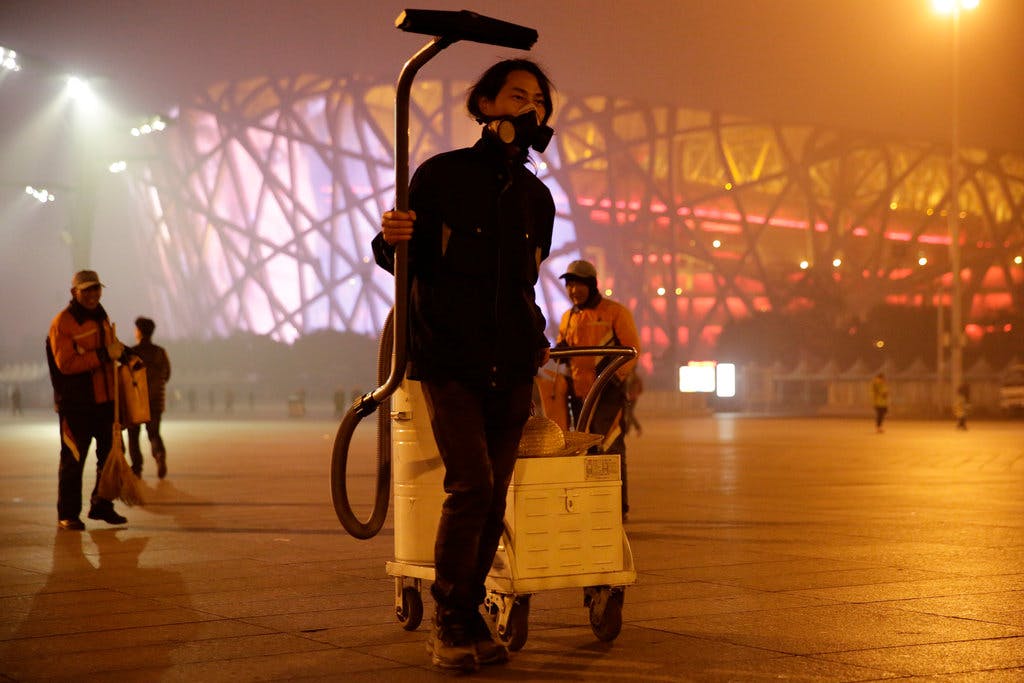 For 100 days performance artist and activist, Brother Nut wandered the streets of Beijing sucking in thick, smoggy air. Once finished, he mixed the pollution hoovered up with clay and compressed it into a dense block, roughly the size and shape of a building brick. Brother Nut and his smog bricks quickly went viral as his quirky art performance showed the world a new and powerful symbol of China's smog battle.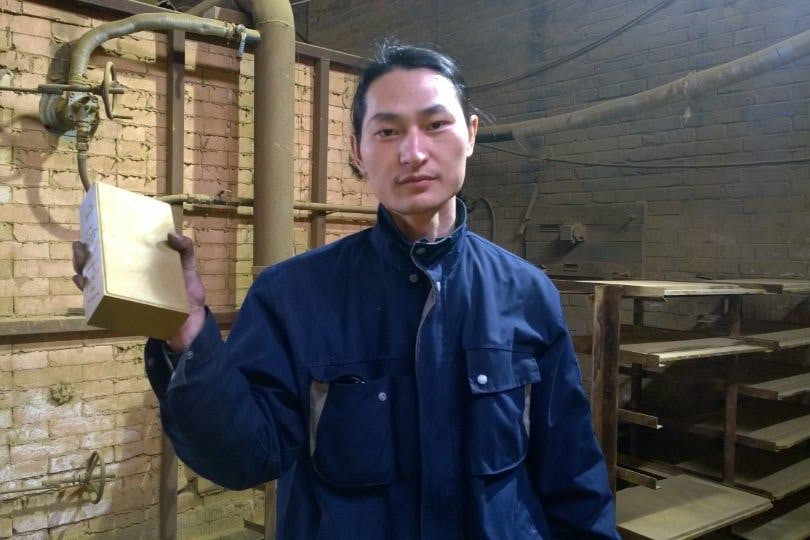 Some reports stated that as part of his project, he planned to 'reintroduce' the smog brick into a building site, like returning an animal to the wild, however Nut Brother had this poignant message to impart: "The day we exhaust all of the Earth's resources, we will ourselves turn into dust."
Almost unironically, visibility is the most popular approach in anti-smog campaigns, paired with statistics and technology. Key messaging strives to inspire the general public to action, one demonstration at a time.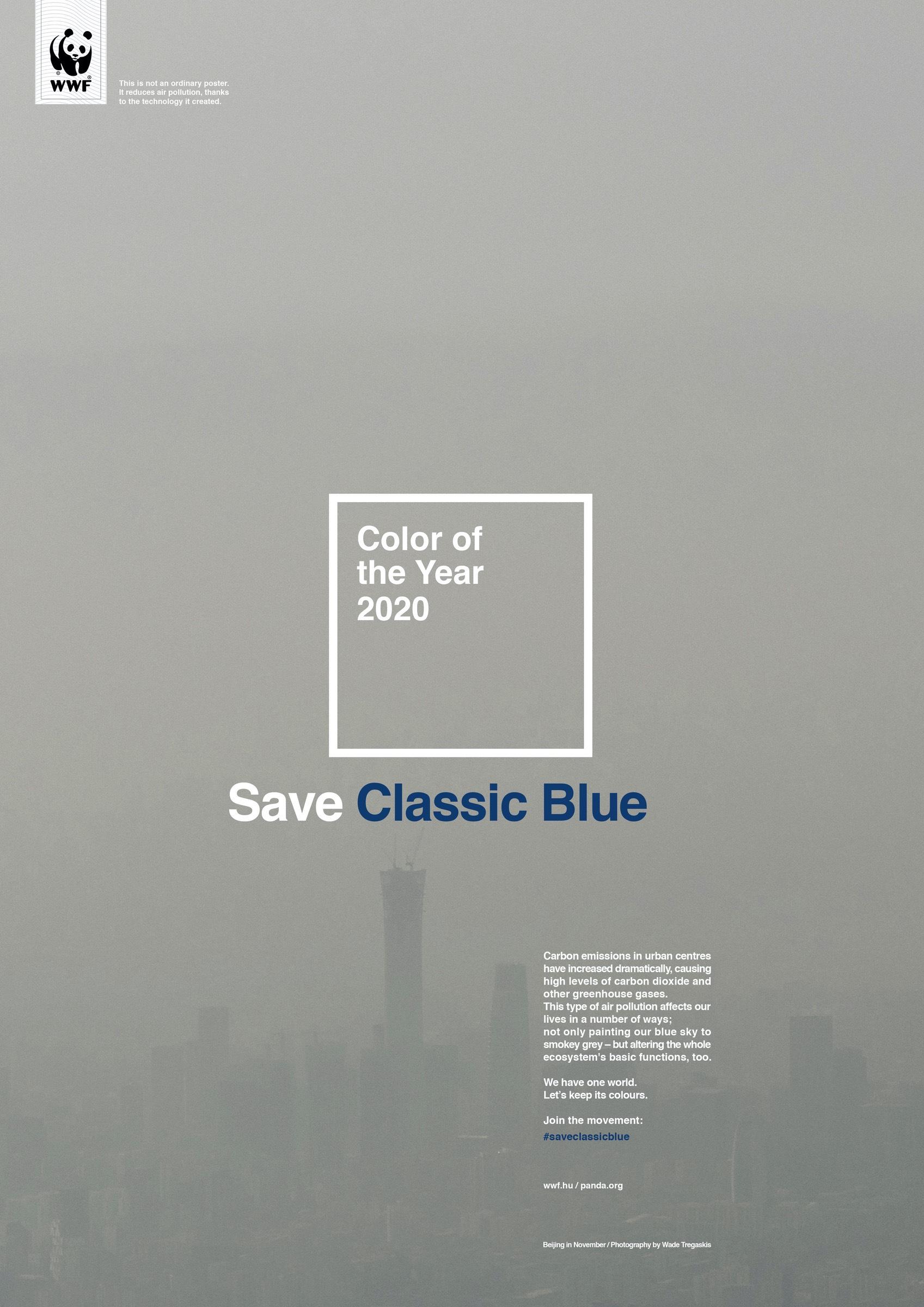 White Rabbit designed this ad for WWF announcing The Pantone Colour Institute Colour of the Year 2020. The calculated choice of Classic Blue stands to reminds us of the global issue of air pollution. Since carbon emissions in urban centres continue to increase, air pollution affects our lives in many ways. Not only transforming our normally blue sky to smokey shade of grey, but altering the whole ecosystem's basic functions too. The posters are created in a way that they are actually able to absorb pollution from the air, although the exact science isn't revealed along with the campaign.
The issue of air pollution related deaths is real and tangible, however, increased visibility of the global impact is a necessary means to cut through the smog and inspire policy change at the source.