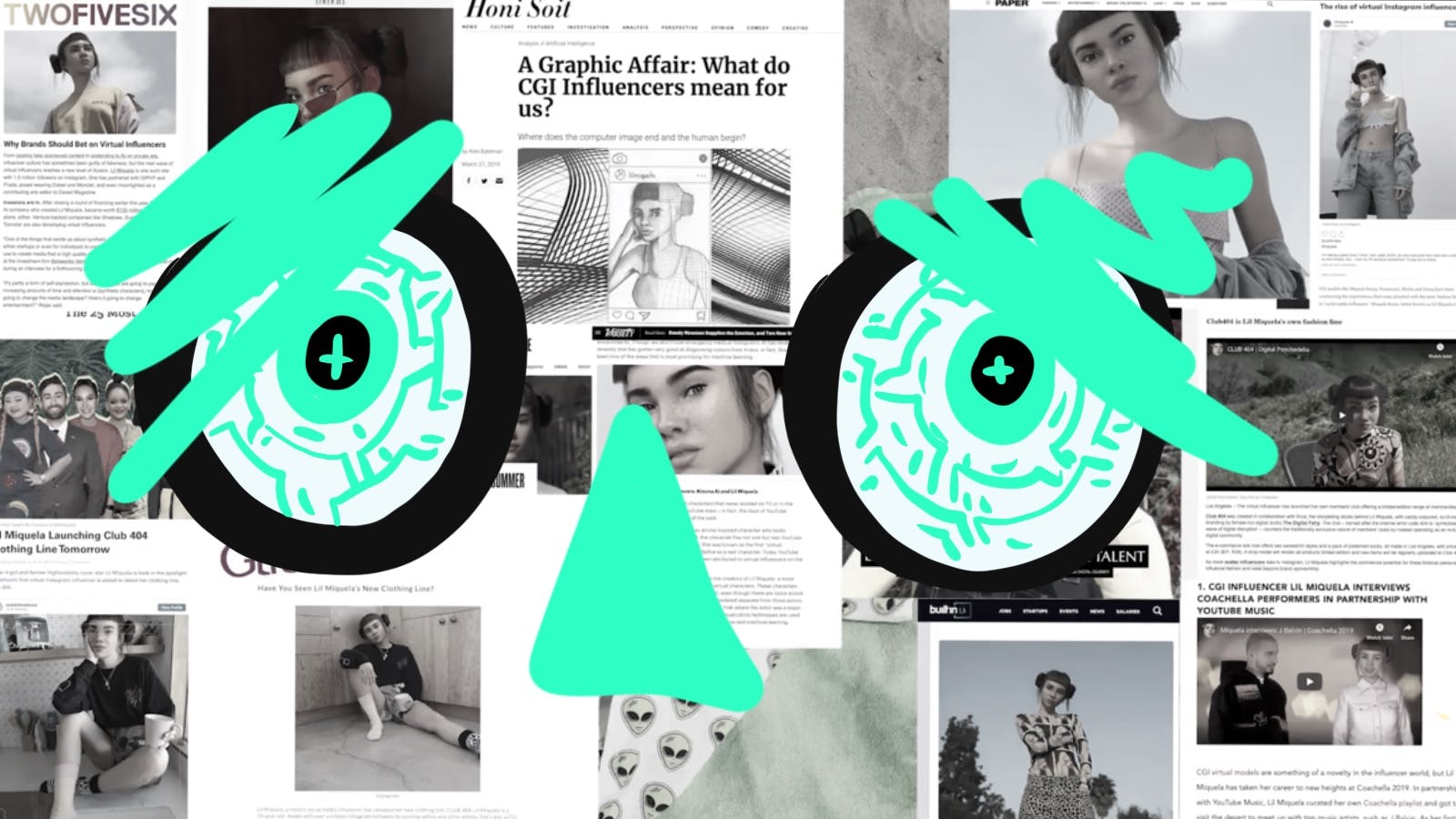 Automotive, entertainment and criminology are just a few industries benefitting from modern Artificial Intelligence (AI). Improving upon existing technologies and developing natural extensions, these companies, verge closer to creating AI that exists almost seamlessly alongside it's consumers.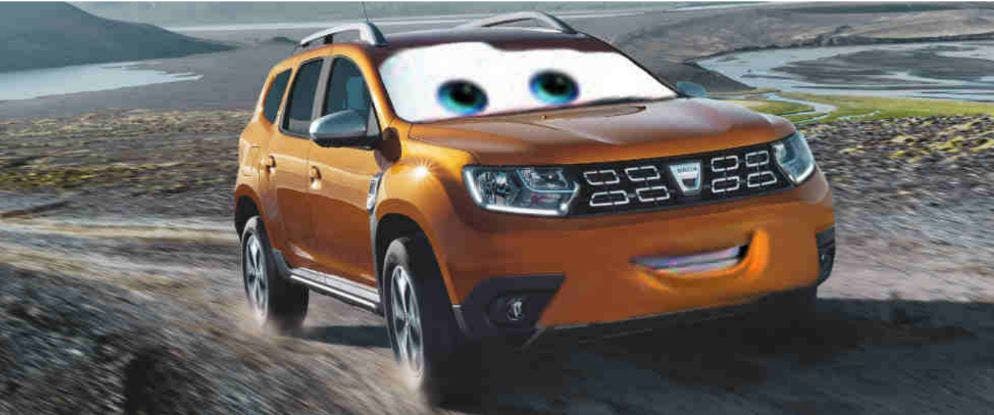 Havas Ukraine created a digital campaign for Renault to convince people the new Renault Duster is a smart car that thinks about its owner. They created conditions for interaction between the consumer and the brand to set it aside from traditional onboard AI named Dusty. A high-profile campaign with a strong PR effect launched the new Duster to it's target audience.
The first website of it's kind in Ukraine based on their AI platform, Dusty determines the desires of users and offers perfectly suited configuration, including travel locations across the country or where to have a bite to eat.
As the number of users participating grows so does the accuracy of the Artificial Intelligence. The Renault Duster is intended to be an intelligent car that makes life more interesting and easier even before purchasing.
👉 Insight: Some brands won't survive the rise of AI. Others will use it to form a much deeper relationship with consumers. (EY)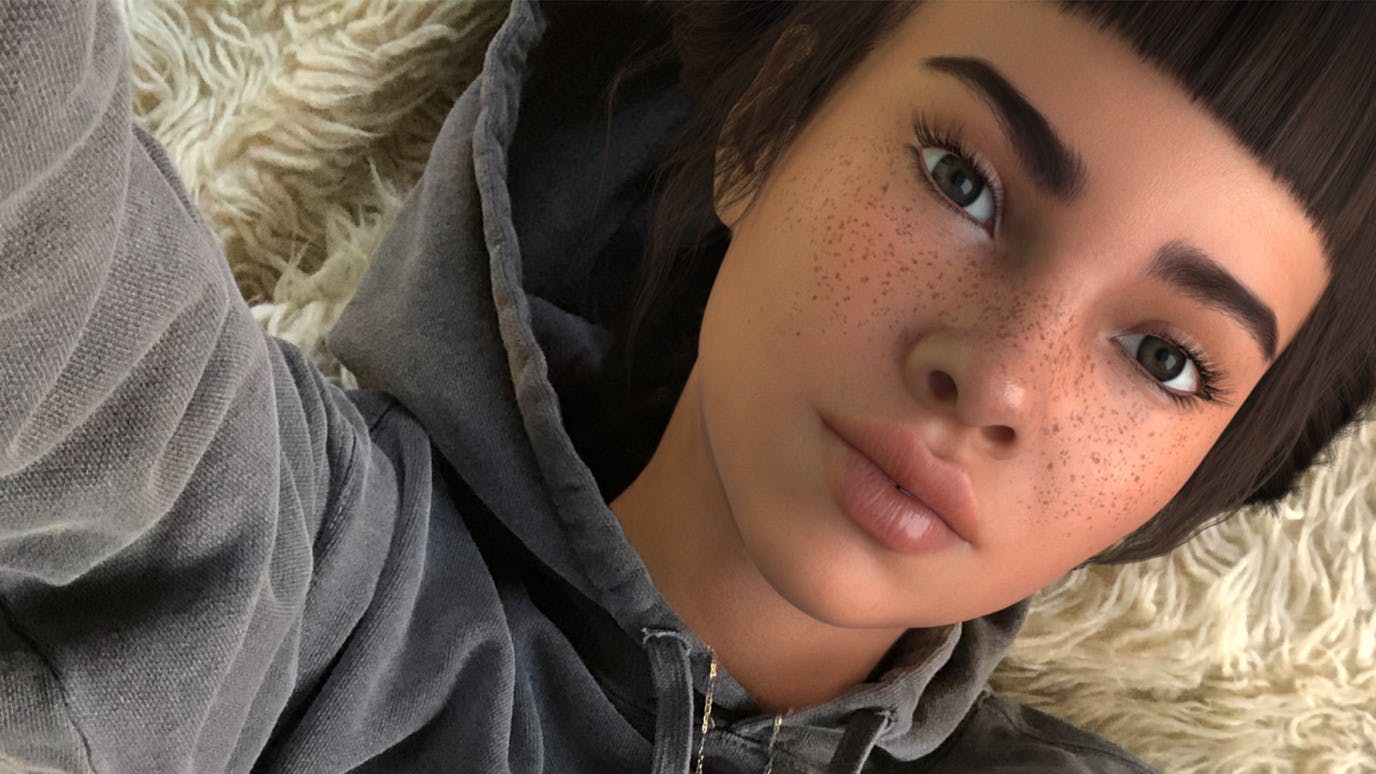 The power of the virtual influencer is now strong enough to garner a deal with CAA. Lil Miquela, the fictitious social media star-turned musician, signed with one of the most powerful talent agencies in the industry. The project comments on the unreality of the 'real' entertainment industry by literally creating an unreal celebrity. In 2020 Lil Miquela became CAA's first virtual client.
Lil Miquela was created by the entertainment company Brud and she has already starred in numerous campaigns, taken over Prada's Instagram account for Milan Fashion Week, and appeared on several magazine covers. Thanks to her popularity, Brud has been valued at $125 million.
CAA plans to work with Lil Miquela in areas including television, film, brand strategy, and commercial endorsements. It's rumored she has a stand-in for her likeness, and certainly someone providing the voice behind her music. Since Lil Miquela has been seen and heard, it's not hard to picture her digital likeness infiltrating more platforms in entertainment.
Seeing Lil Miquela credited in a TV show or movie won't be much different than watching a cartoon or other digitally created character. The difference is that instead of a voice actor behind her, there's an entire company pulling her strings.
🔥 Get Motivated: With more and more aspects of our lives and work generating vast amounts of data, it is all but inevitable that artificial intelligence will contextualize the data and extract meaningful insights so that companies can make better decisions and improve their bottom line. (SAP Analytics)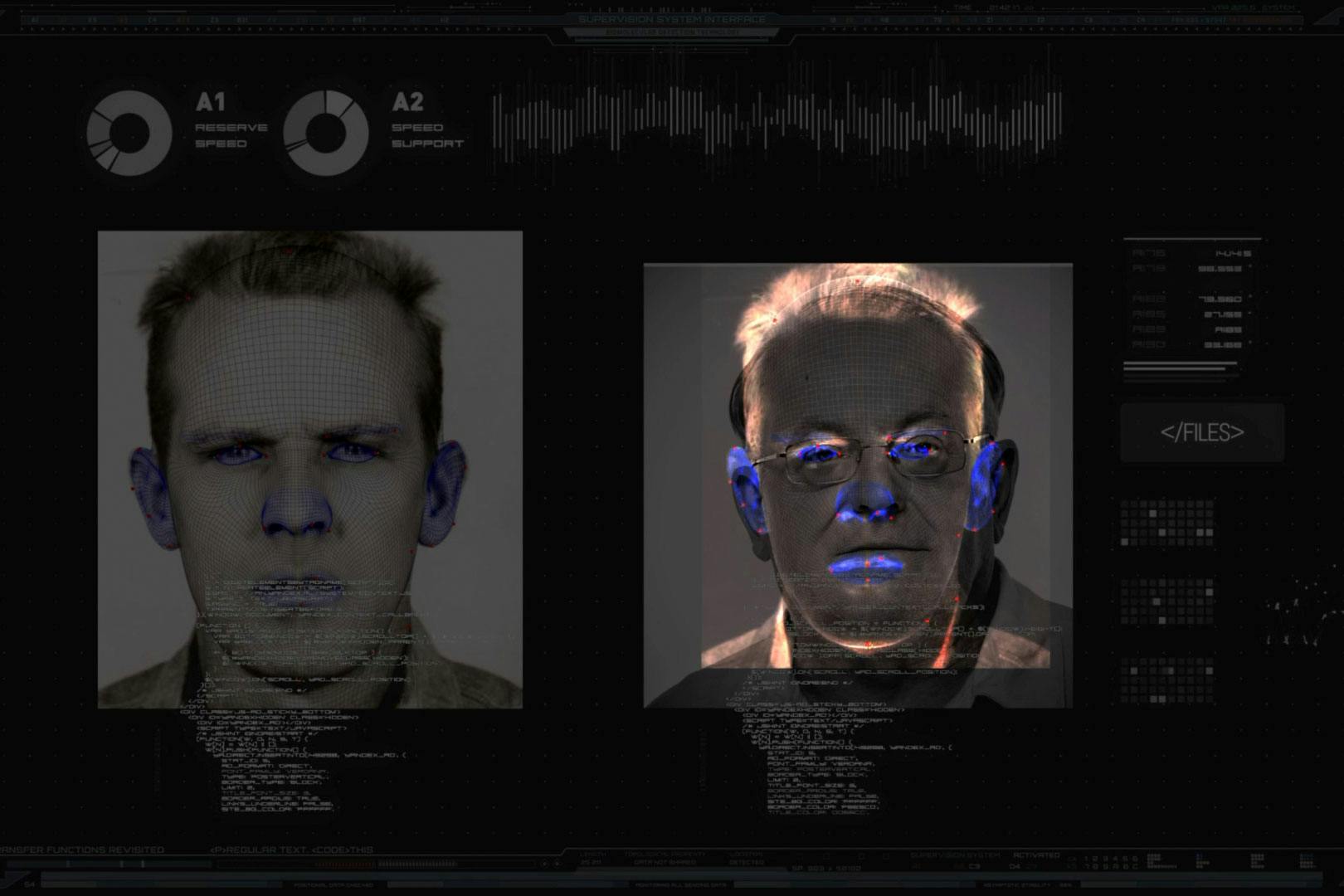 Rothco partnered with Identv to tell the story of 'The Long Shot' a film that brings new life to a forgotten mystery by identifying hidden data in a printed photo. Using machine learning and AI, the experts at Identv use machine learning to create an algorithm called a deep neural network.
'The Long Shot' began with a training process, where an algorithm was fed many images of a single person's face along with images of many other different people. Repeated millions of times over, it uses mathematical models optimized during the training phase to learn how to differentiate one person's face from another.
The work is a novel example of successfully applying the creative knowledge and digital tools of today to a hidden piece of the past. Short of obtaining DNA proof, there will always be room for mystery, but as far as AI technology is concerned, Identv solved this case.
While no current AI innovation exists seamlessly within culture, advancements in visibility and ease of use are pushing artificial intelligence into the mainstream.