Passion for an issue drives millennials to get involved and trust maintains loyalty to an institution addressing the issue. The key point for modern consumers is not to define themselves through only one stereotype but rather for individuals to experiment with different ways of being themselves and to shape individual identities over time.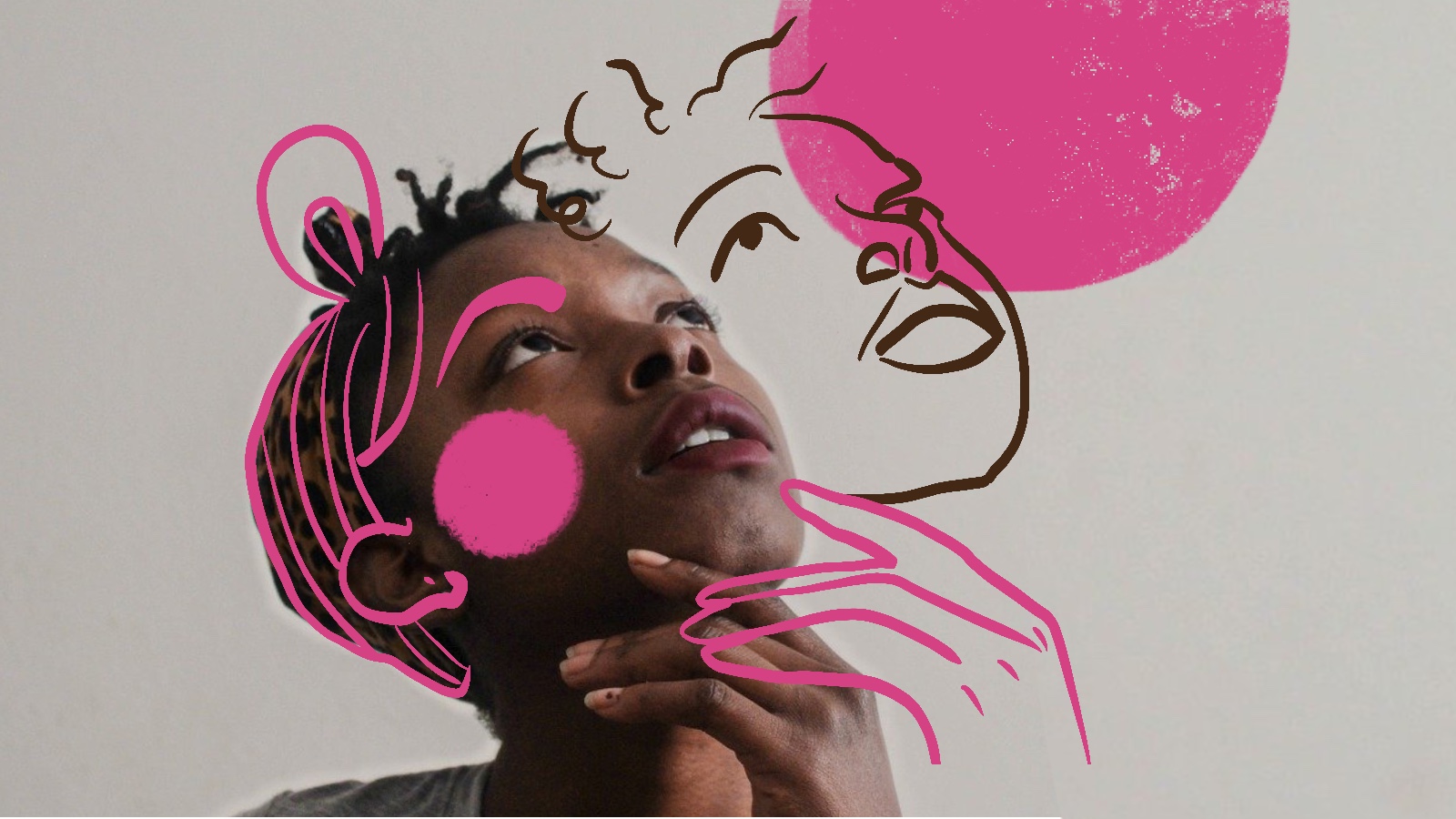 The 2019 Clio Awards Gold winning entry Beauty Mark was entered for CVS Pharmacy by Digitas, boasts transparency by clearly labelling the difference between photos that have been digitally altered or feature models using various beauty products with their natural 'beauty unaltered'.
💡 Insight: Seven out of ten millennials say it is important to defend causes related to identity, so they are more interested than previous generations have been in human rights; in matters related to race and ethnicity; in lesbian, gay, bisexual, and transgender issues; and in feminism (McKinsey)
For World Pride 2019, Posture Media produced a short film and print zine titled What's in a Pronoun with the mission is to inspire a deeper and empathetic understanding of what non-binary people experience on a daily basis.
This generation feels comfortable by having more than one way to be itself. Its search for authenticity generates greater freedom of expression and greater openness to understanding different kinds of people.
Over 16 days of activism, feminist women's rights organization, People Opposing Women Abuse (POWA) exposed the nation to the brutal truth about gender-based violence, in a powerful rebranding of the South African flag with this film advertisement by Blackriver FC.
🔥 Get Inspired: One significant, unique notion supported by 10 years of research is that millennials acting in small ways individually often create leverage as a large, active group capable of influencing great change. (Edelman)
Beauty, sexuality and even national identity are all constructs that are regularly challenged by millennial consumers and must be consistently challenged and re-evaluated to remain relevant in advertising.