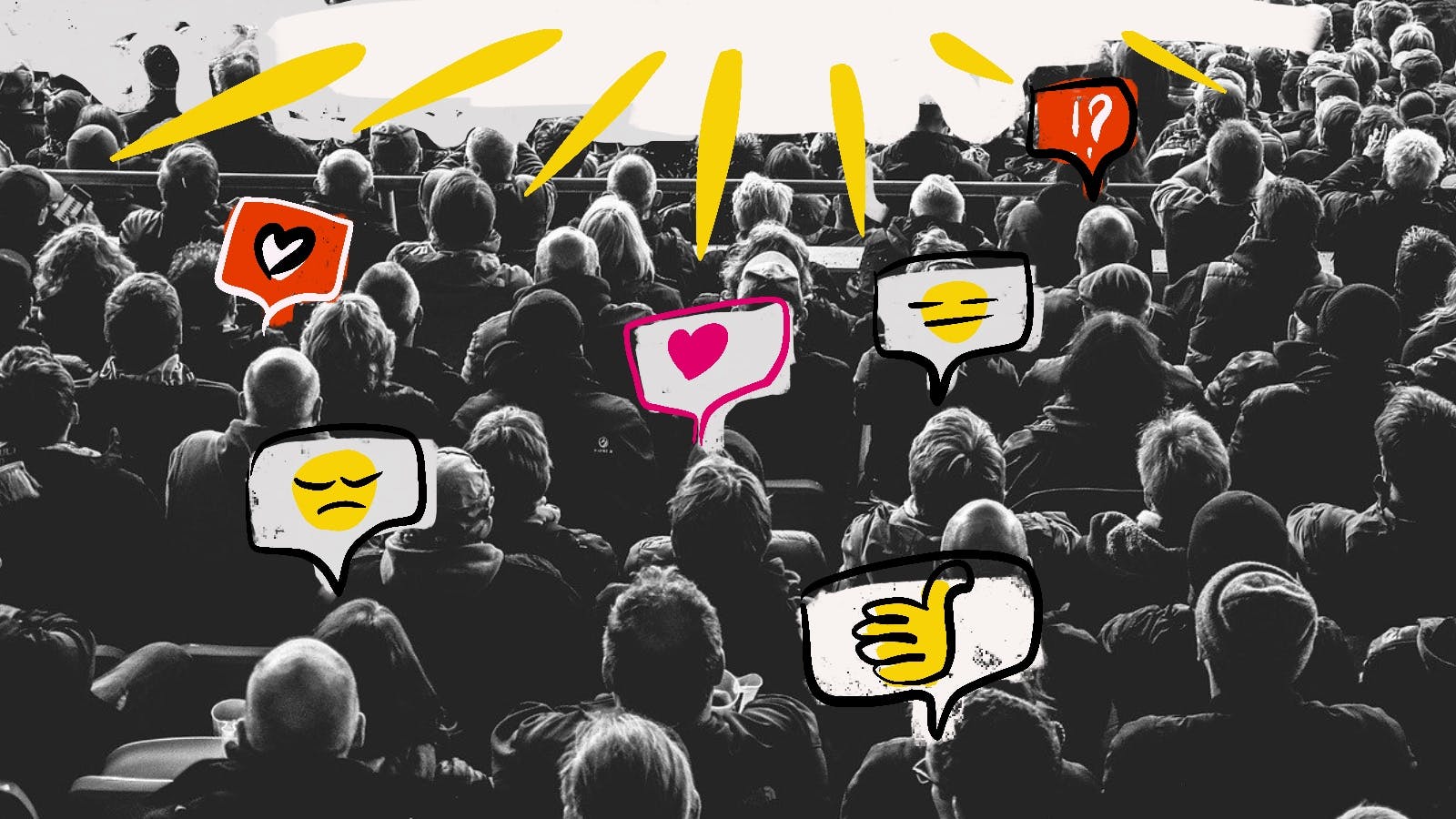 Product integration and sponsorship have been a relatively unobtrusive means for brands to have visibility while bringing their consumers valued high-quality content in TV or films not typically associated with advertising blocks. A few brands are able to get ahead of trends and have their image drive their advertising content, providing a new type of ad that people willingly tune in to watch.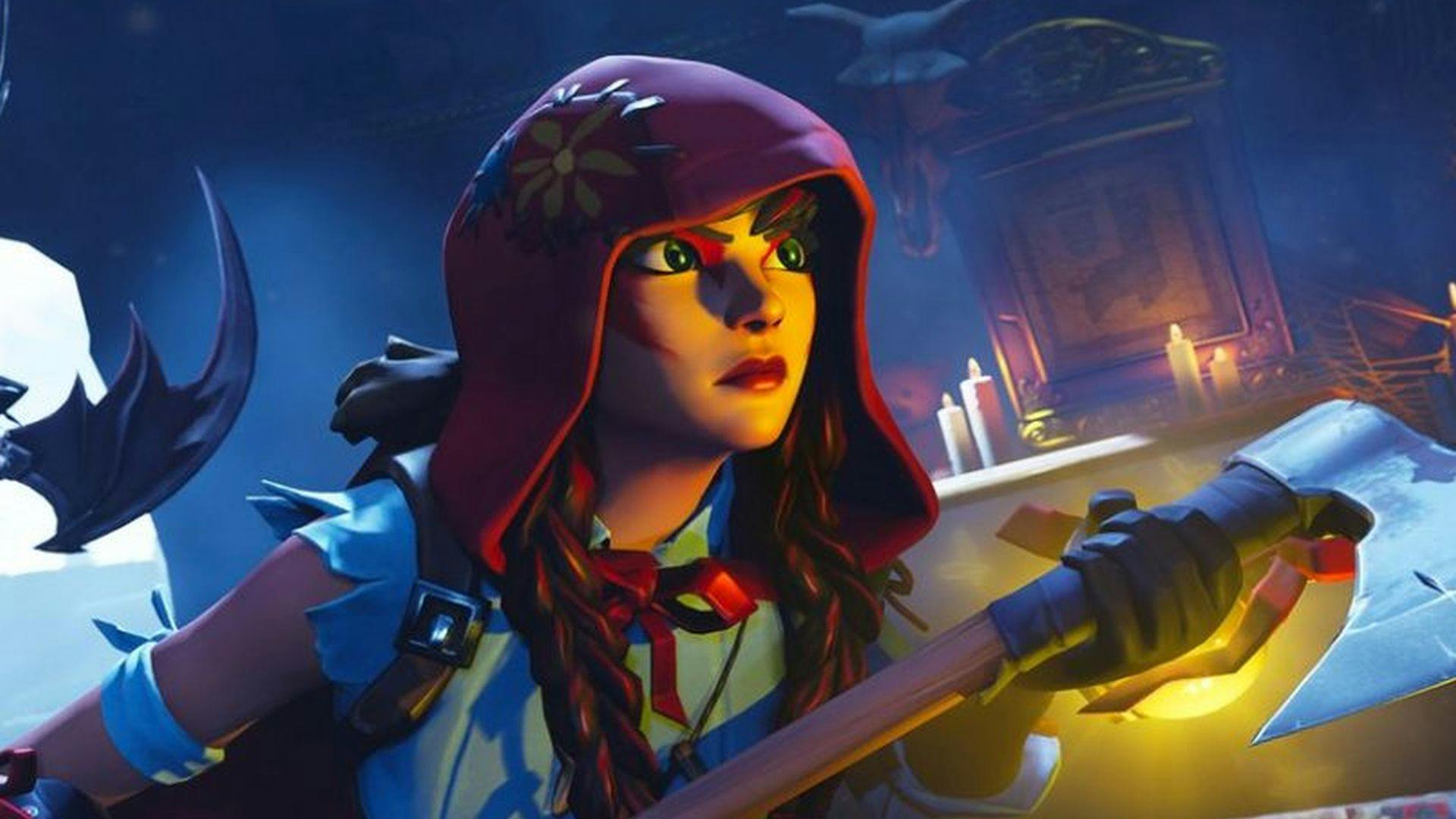 VMLY&R and Wendy's burger chain earned the Social & Influencer Grand Prix at the Cannes Lions with its "Keeping Fortnite Fresh" campaign for waging battle against the frozen beef of their competitors.
When Fortnite announced Food Fight, a new game mode pitting Team Burger against Team Pizza, Wendy's found an organic way to join in. VMLY&R created a digital avatar in the likeness of the Wendy's logo and join the multiplayer battle.
Wendy's famously uses fresh, never frozen beef in their restaurants so instead of killing other players, their red-hooded avatar located all the freezers in the burger joints and destroyed them. The rampage was streamed on Twitch and watched by millions, gaining enough popularity for the game's developers to swap out all of the freezers with facilities for fresh burgers.
💡 Insight: Everything we know about actual consumer behavior from the last decade is that people will do just about anything, and buy just about anything, to avoid ads (Fast Company)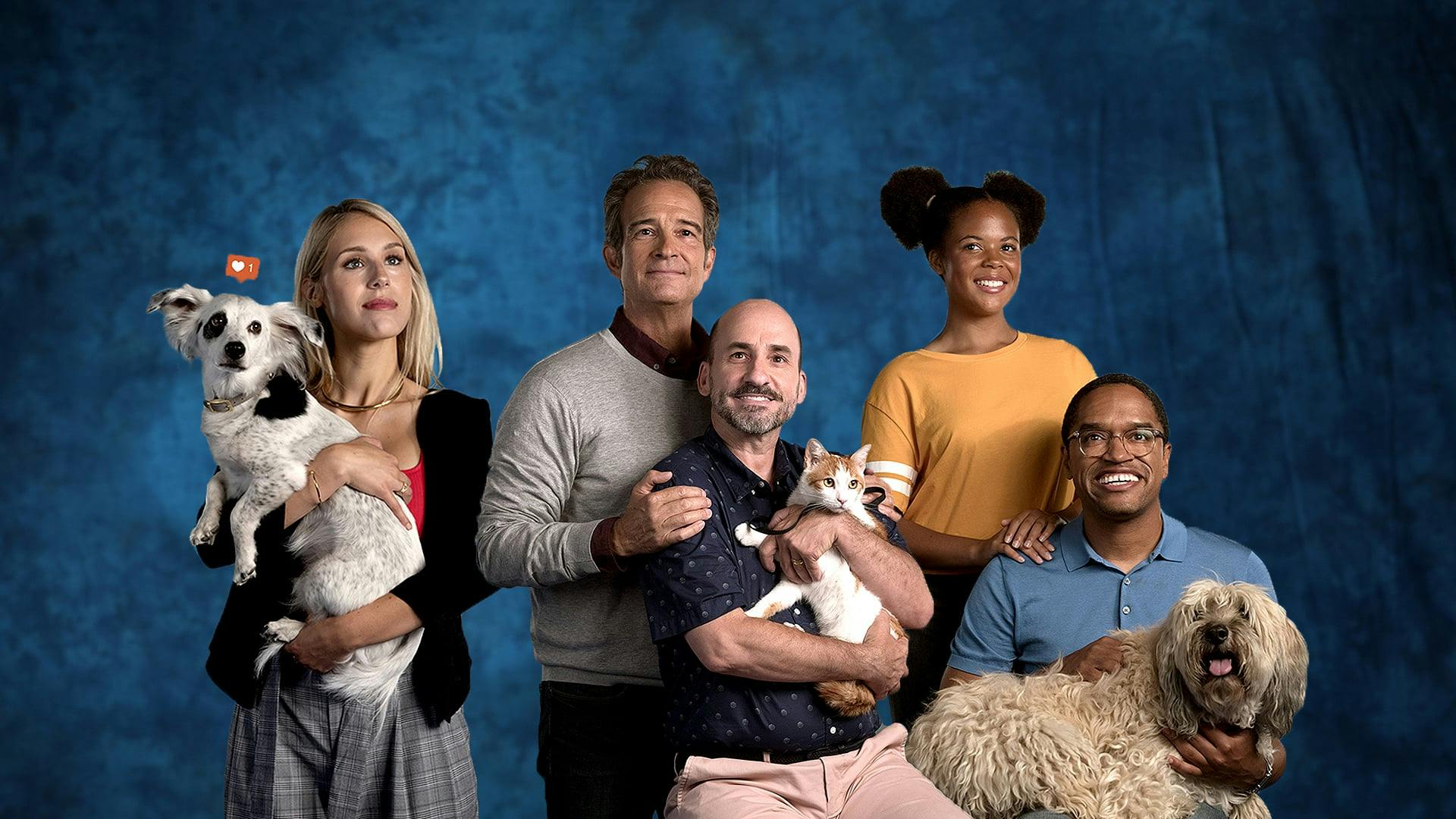 Comedian Whitney Cummings paired with Observatory Agency to create a three-part video series, funded by VCA Animal Hospitals, to lovingly parody pet obsession. The comedic series as an entertainment property, not a brand spot, and found a perfect partner in Refinery29 whose audience of young women aligns perfectly with VCA's. This unique approach to premium entertainment can be successful for brands on a number of levels.
The series appeals to viewers who love their pets or those who just love to watch shows about pets, and VCA is able to express its brand values through a medium that isn't an interruption. Pet Friendly showcases the love VCA has for their human and animal clients through unique stories of modern day pet care with the intent to inspire pet adoption.
🔥 Get Inspired: Platforms should be imploring brands to make advertising adaptations that treat audiences like actual audiences (Fast Company)
Supremo, producers of canned goods and food products in Georgia, was struggling to reach its target audience with traditional advertising so they paired with Leavingstone to launch an online series to appeal to a generation predominantly attracted to soap operas and scrolling through cute images on social media. Their formula: soap operas + cute videos = Hungry Hungry Hamsters!
The series grouped all of Supromo's edible products under the slogan "delicious for whole the family" and produced a narrative about a family of hamsters, obsessed with food. They created an entire miniature town consisting of thousands of tiny details and made sure whatever events occurred in real life, would happen in the show as well.
One short episode per week posted on Supremo's Facebook page quickly built up a loyal fan-base and cliffhangers at the end of each episode left viewers intrigued, encouraging them to engage with specially crafted Facebook content and tune in the following week. The Hungry Hungry Hamsters campaign boasts reaching 86% of its target audience, with over 2.5 million total views and 141% increase in sales.
The result of this type of content has viewer tuning in regularly to keep up with the action and far more watchability, relatability and shareability than a block ad.