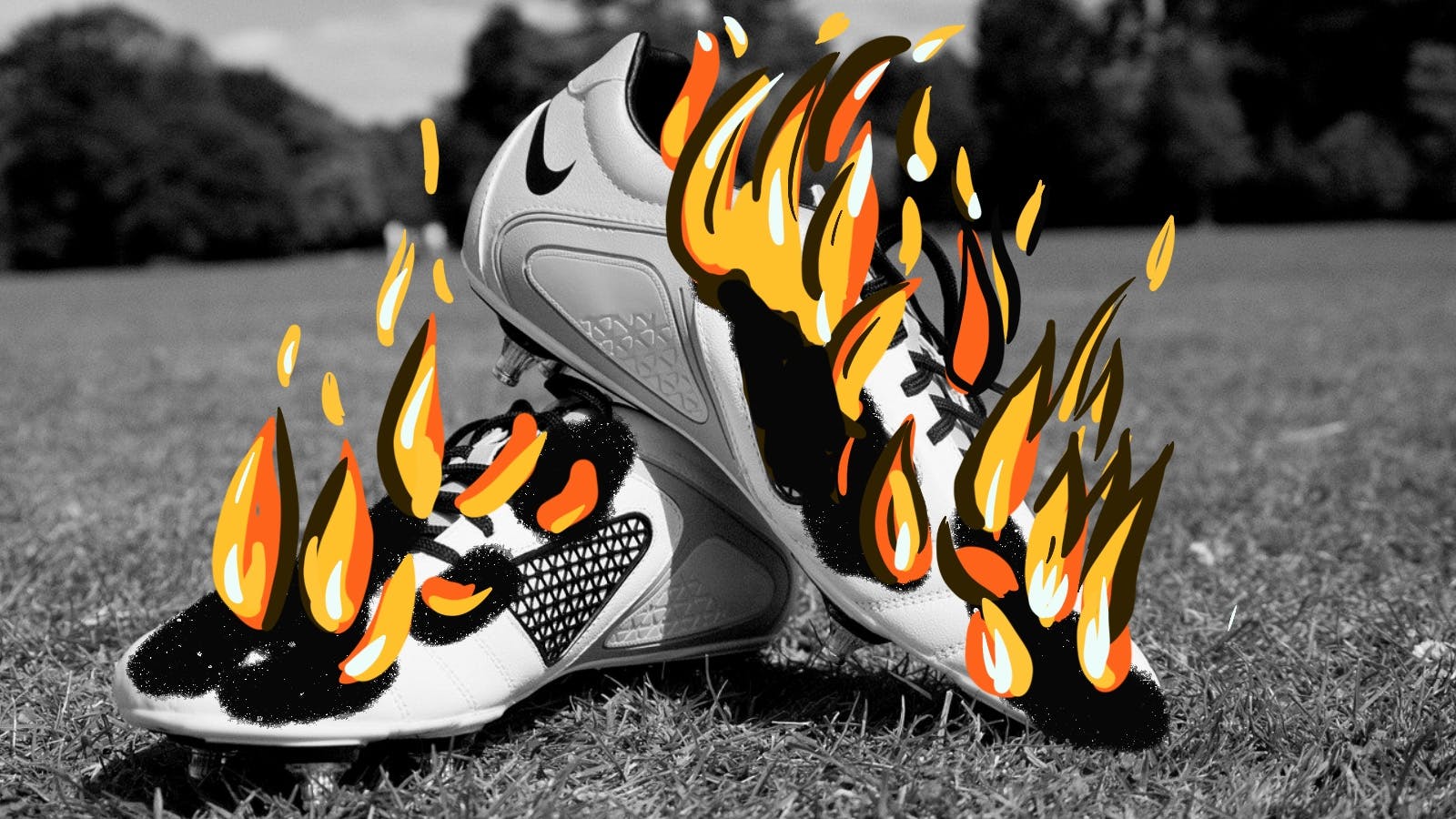 In an era of fake news and privacy concerns, our technology-infused lives have us riddled with questions. It can be difficult to tell if what we see on the internet is actually real and true.
According to a recent study, 86% of Americans believe transparency from businesses is more important than ever before.
Let's discover 🚀 some of the companies that are creating transparency and realness in their brand to bring consumers that "down to Earth" vibe 🌎
The fast-food giant Burger King has been hit with the prom season fever in its latest social media campaign. It's no secret that Wendy's and Burger King are some of the big contenders in fast food feuds. They've been battling for first place for years, but Burger King decided to bury the hatchet and confess its crush on Wendy's.
One Burger King store in Massachusetts asked its neighbor Wendy's to the prom! They took to social media to advertise their new sign outside their restaurant and consumers went crazy. Social media channels were sparked with headlines such as, "A match made in hamburger heaven 🍔"
Burger King's prom king proposal reportedly created about $260K in earned media value, which would have otherwise cost them hundreds of thousands in marketing dollars. By taking a gesture that happened in real life to social media platforms, Burger King created a real campaign.
💡 Insight: According to ZDNet, 9 out of 10 consumers will stop purchasing from brands that lack transparency.
When asked what transparency means most people agreed on three terms: open, clear, and honest.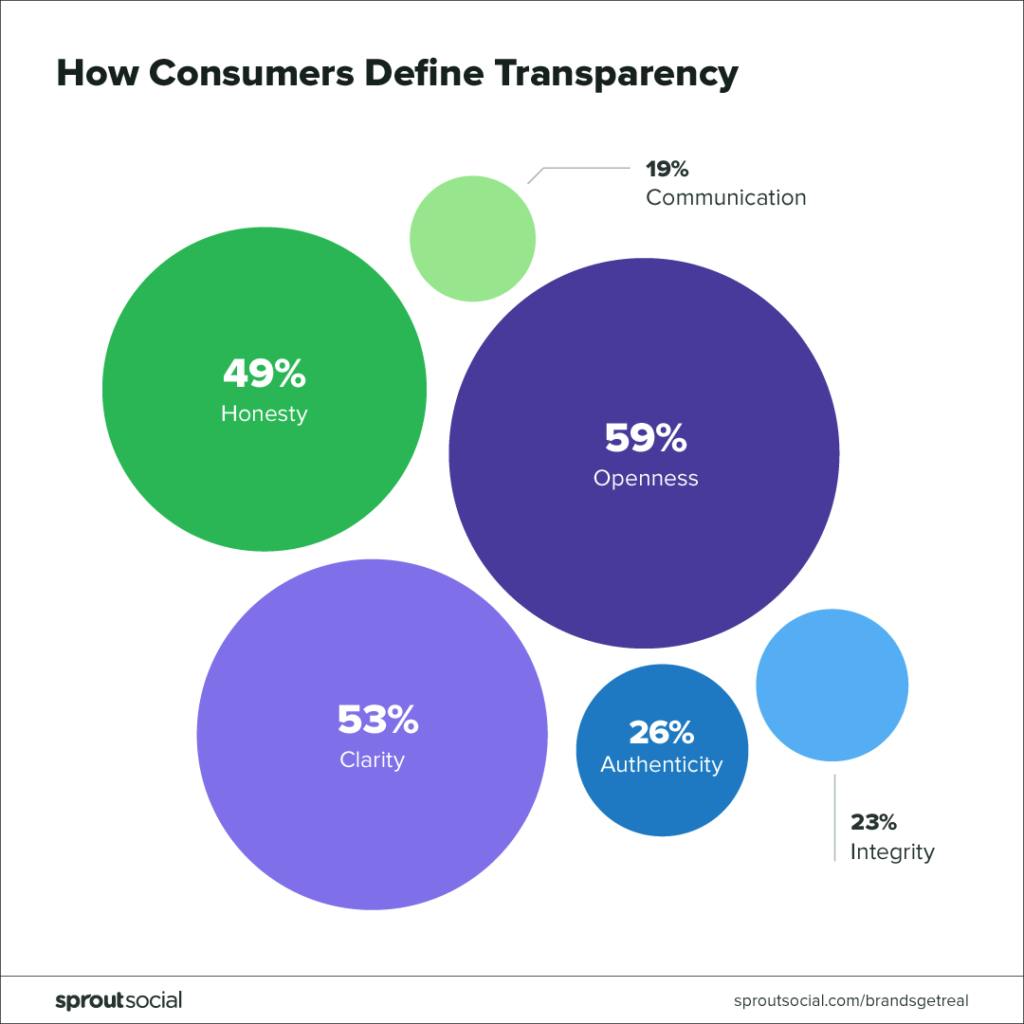 Millennials are demanding more transparency from businesses than ever before. They expect companies to form an opinion about polarizing issues, which creates an image of honesty with consumers.
Let's take a look at one of Nike's most divisive campaigns to date. Just after Colin Kaepernick took a knee during the NFL opening national anthem, Nike ran their ad campaign featuring the athlete.
The ad campaign garnered full media coverage for weeks after its release. Nike was threatened by, what used to be die-hard fans, over social media. Images started cropping up of Nike customers burning sports gear due to the controversial support of Kaepernick. While they received immense backlash for their ad campaign, they saw sales rise 31% over that Labor Day weekend.
💡 Insight: While expressing a stance on major political or social issues may be a divisive decision, it can be a unique way for consumers to get to know your brand and better identify with it. Studies show that approximately 2/3 of consumers don't want brands to stay silent.
It should be noted that giving CEOs the soapbox can improve sales and media value. A CEO is in a unique position to provide transparency and insight into a company's position. Some CEOs have been dubbed **Influencers-In-Chief,** like Walmart's CEO Doug McMillon.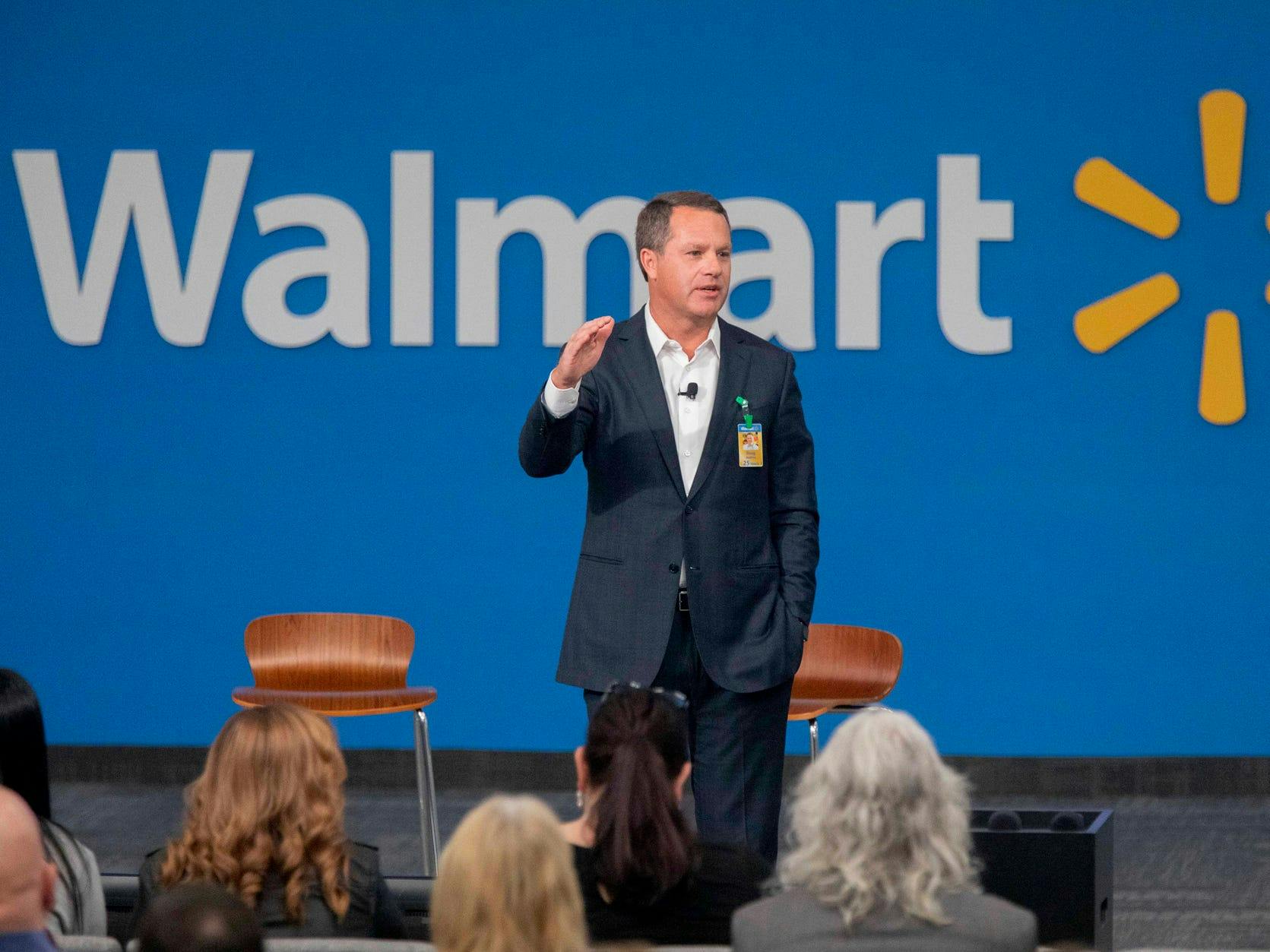 Moderne hopes that these insights have inspired your creative team to help further understand brand transparency and its effects on consumers. Transparency is about being open, clear, and honest, which are good values to look for in any brand 👋