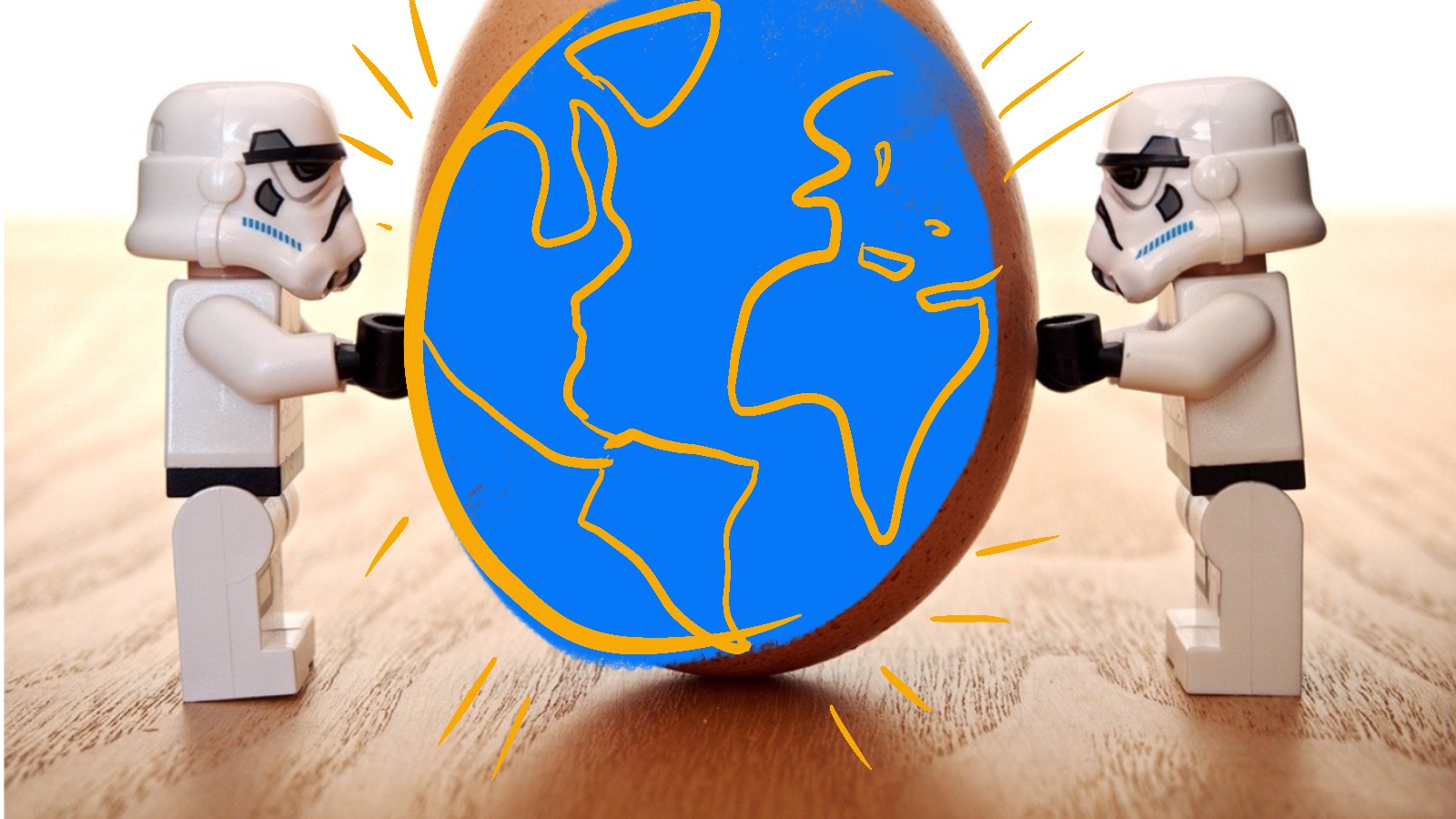 Consumers feel that when they use a product or service of a socially responsible company, they are doing their part to support positive change. Consumers and the community as a whole become more supportive when a company demonstrates a direct understanding of what they truly desire. When these initiatives are executed effectively, they can help improve quality from the supply chain to the consumer and beyond.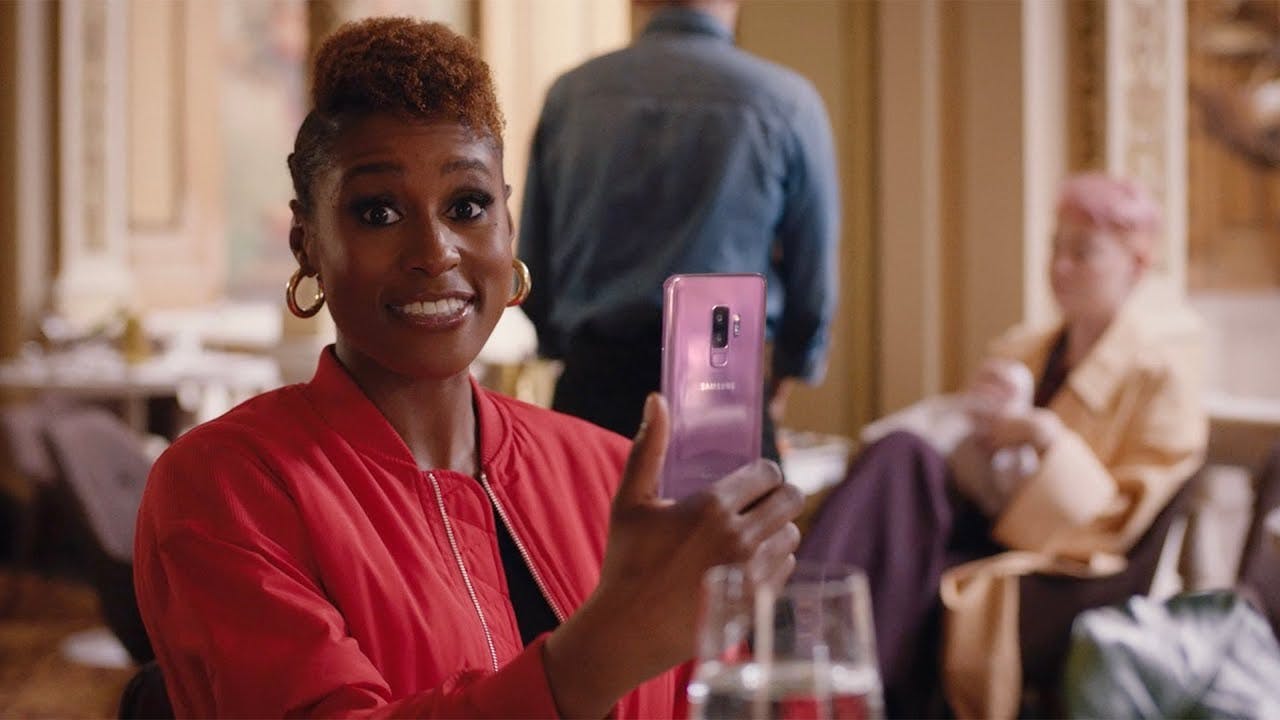 "Made It" premiered during the 2018 Primetime Emmy Awards, with the goal of not only celebrating Issa Rae's career but also of inspiring content creators at large. From her humble beginnings as a writer/producer in the Stanford dorms, to Emmy-nominated actor, Issa Rae is an inspiration to many who have a story to tell but are still looking to breakthrough.
It is the spiritual successor to "Make it Yours", the Samsung spot from earlier in the year in which Issa—along with other groundbreaking artists—challenged the creators of the world to use technology to defy the barriers and traditions holding them back, and to go make the things they always wanted to make. An honest and candid look at the hard work that goes into making a passion project a reality, the joy that comes from achieving your dreams—and how technology is with you every step of the way. For the millions of filmmakers and artists who feel the pull to create, "Make It Yours" and "Made It" shows them that with the right tools, anything is possible.
💡 Insight: 70% of consumers want to know what their favourite brands are doing to address social and environmental issues (Markstein)
"Books" is the Aponiente campaign to present the Encuentro de los Mares, a special and unique multidisciplinary four-day adventure. The nautical chart transports participants from the Mediterranean to the Atlantic in a journey that goes beyond simply a gastronomic congress.
Encuentro de las Mares links gastronomy with science and the fishing sector, the objective to defend the culture of the sea, continue the debate of responsible exploitation of marine resources and listen to some of the best chefs linked to the world of the sea. The objective takes clear aim to awaken social conscience about the importance of the sea in our lives and the responsibility to make sensible use of its resources.
🔥 Get Inspired: Video is important regardless of device, network, or platform. The study revealed that nearly half of consumers use media clips as a way of communicating with others. This shared vocabulary -- like memes -- is being played out on social media, mainly (Campaign)
While people face new challenges of spending time apart, Chipotle Mexican Grill wants to connect with its followers and deliver the comfort of community alongside their burritos. Using the Zoom meeting app, Chipotle Together is a virtual lunchtime hangout for 3,000 fans that will feature celebrity appearances/Q&A, exclusive content and much more. Chipotle hosted one Chipotle Together session each day in it's inaugural week, then surprised select participants with free entrée codes in all video meetings.
Brands that demonstrate value through platforms to assist users with self-care and empowerment are grabbing consumer support and holding it close to their... well, hearts.