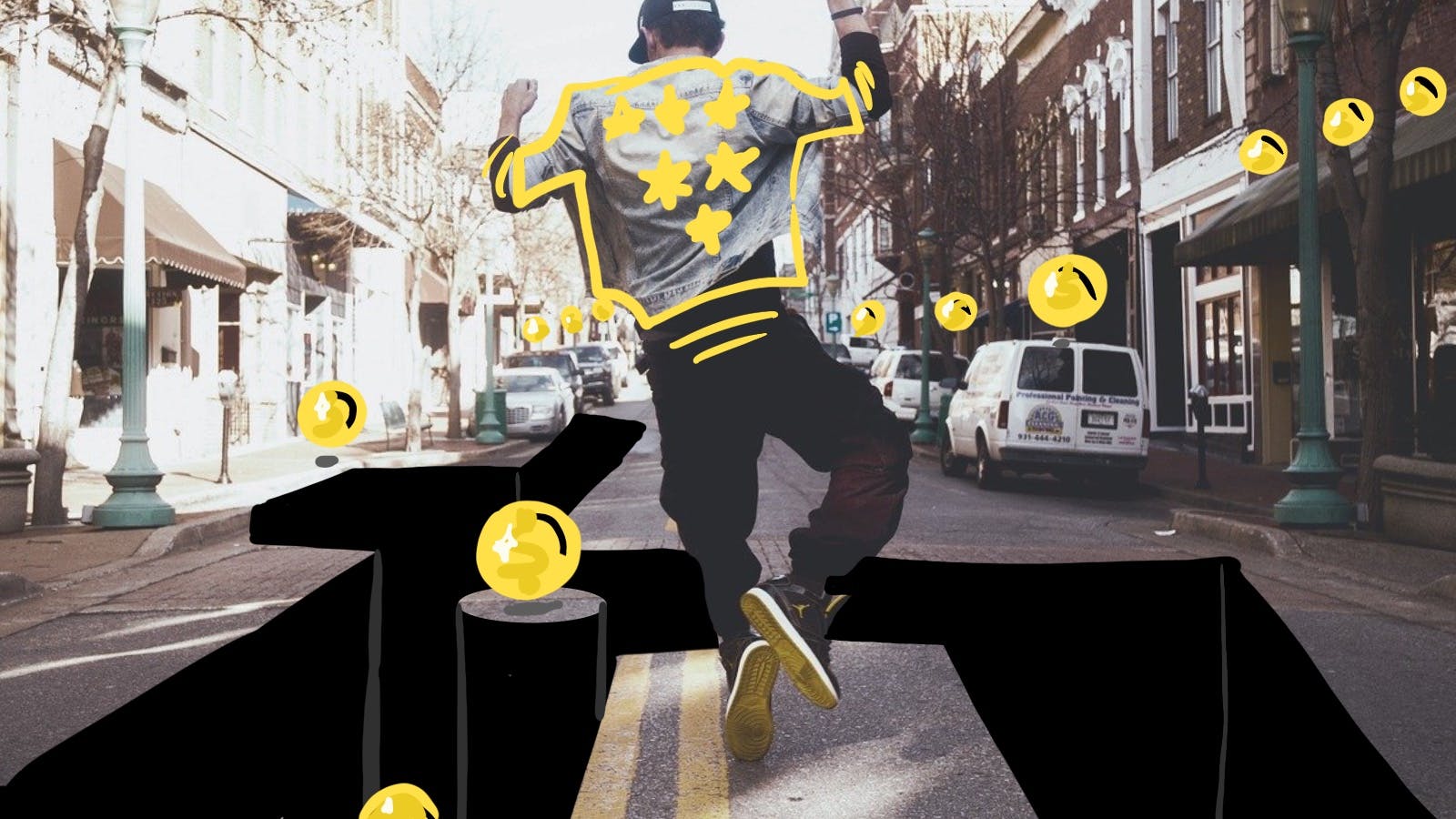 With our constant engagement in the digital world, attention span is dwindling and users enjoy gratification for engagement with their favorite brands.
According to the studies, gamification can positively affect brand engagement and further increase brand equity.
According to Yu-kai Chou, president of Octalysis Group, gamification will have the biggest impact on businesses that want to stand out in highly competitive fields. These industries include e-commerce, retail, and entertainment.
Let's dive into 🤿 some companies that are using gamification effectively in their newest campaigns to increase engagement and brand equity.
The gaming platform powerhouse Xbox is no newbie to the world of gaming. In April 2019, Xbox launched a new campaign that encouraged users to visit uncharted lands with "Visit Xbox." This campaign celebrated virtual tourism by allowing users to adventure off the beaten path and check out the scenery that Xbox One X Enhanced 🎮 games offer. You can check out some of the most beautiful landscapes in the world such as temples, islands, and reserves 🏝️
💡 Insight: According to research, there is a 12% increase in engagement with Map listings that have a Google virtual tour.
By immersing already avid gamers into the world of virtual travel, Xbox engaged its users in a different industry. They effectively gamified the tourism industry with this campaign. With the current COVID-19 pandemic causing 90% of the world to be under travel restrictions, Xbox could expand into this arena more in the future.
This next campaign combines some of the tech, sportswear, and gaming giants such as Adidas, Google, and EA. They all teamed up in March 2020 to bring consumers a brand new way to play. You can become your favorite FIFA player by using the new GMR technology ⚽
The GMR device was created by Google's Jacquard line of wearable gear. It is a smart shoe insole that slips into your soccer boots. It syncs up to its own app and measures both broad-stroke and minute details such as passing, penalty kicking, dribbling, and rest time. Once you finish a match, the data can be synced with your EA Sports FIFA account to unlock new in-game gear and features. You can compete with your friends for badges and even a chance to win tickets in real life.
💡 Insight: According to a study published by Science Direct, 12.5% of people reported current use of a wearable activity monitor. More women than men use activity trackers.
Adidas, Google, and EA created a completely immersive technology that allows gamers and athletes to engage in play both in real life and virtually. Adidas GMR allows people to strive to be like their favorite players from their favorite games.
Another unique campaign that combines online gaming powerhouse Steam with Swedish pharmacy Apotek Hjärtat debuted in December 2019. This campaign offered gamers on Steam the ability to trade in-game skins for actual skincare products. They focused this campaign on the fact that sitting in front of a computer screen for extended periods of time can cause overexposure to blue light, which can damage the skin. The radiation can cause disruption in skin and hormones.
💡 Insight: Cell phones carry 10 times more bacteria than most toilet seats, according to Charles Gerba, Ph.D., a University of Arizona microbiologist. If we touch our faces after using our phones, hen our skin will be more prone to breakouts.
This campaign targets Gen Z and millennial gamers by diving into their realm to give them a reward for their in-game expertise. Gen Z can be difficult to market to when it comes to skincare, but Swedish pharmacy Apotek Hjärtat brought their skincare products directly to one of the most popular platforms.
Moderne hopes that you find inspiration in these brilliant ideas and marketing campaigns. We hope that it helps you understand the current and future of gaming and gamification in marketing 👋