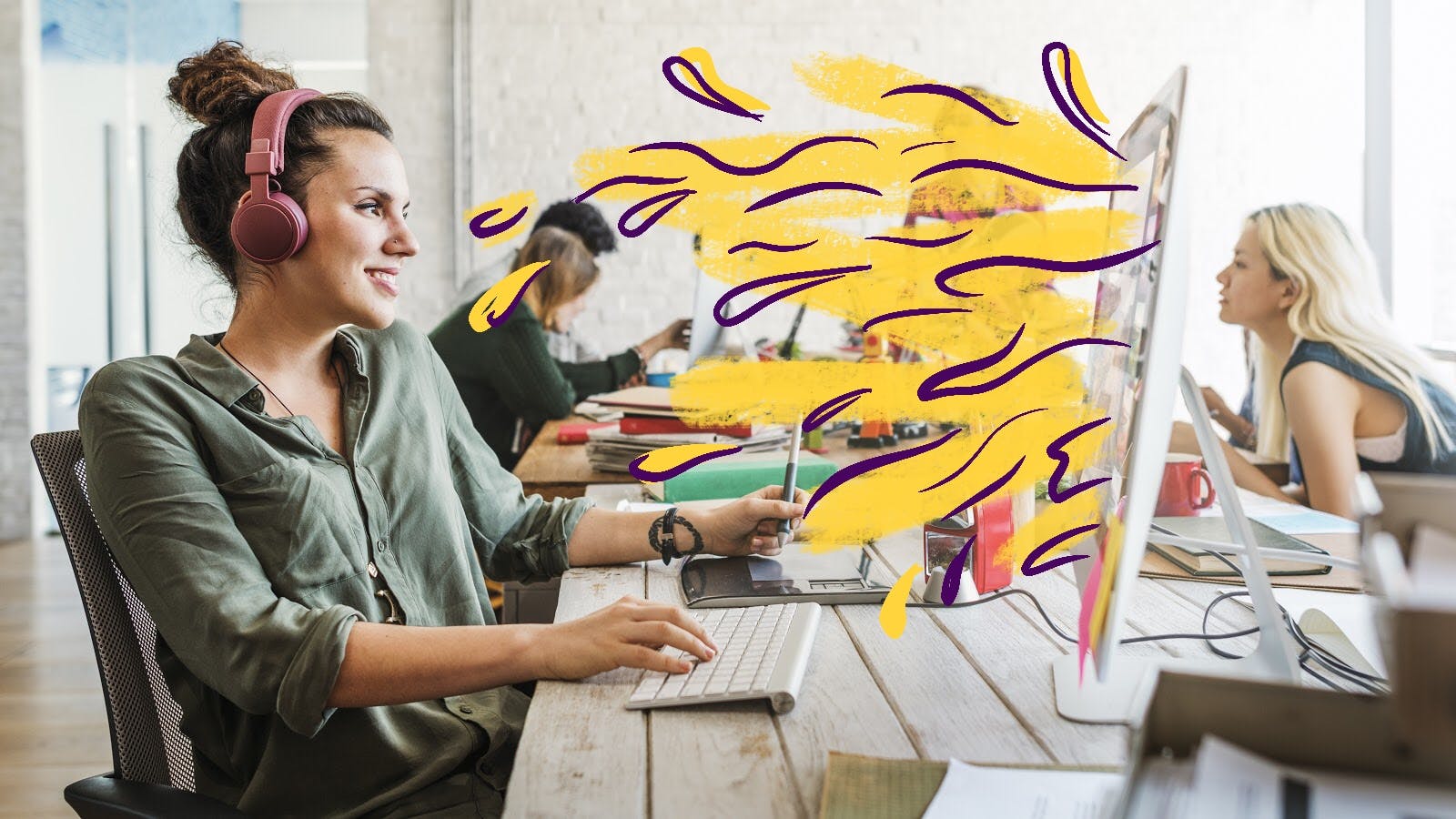 Current trends have shown that the biggest driver in purchasing and loyalty is a consumer's emotional connection to a brand. Our focus should be on becoming more intimate with consumers in 2020.
A recent study by Agility PR shows that willingness to pay more for intimate brands increased by 13 percent, suggesting a more stable economy and consumer confidence.
Let's check out 👁️ how some of the prominent companies are becoming increasingly familiar with their consumers.
Diesel ⛽ has always targeted a more underground population. With their new marketing campaign titled Go With The Flaw, they've upped the game for what it means to challenge the conventional conformity to perfection. Their ad campaign encompasses the human emotion that lives in all of us. Instead of shunning flaws and defects, Diesel asks us to celebrate and accept them.
💡 Insight: According to a study by Kantar, unstereotypical advertising creates 37% more branded impact.
In order to connect well with consumers, we should focus on their emotions and needs. By tapping into a specific desire, for example, to be accepted, ad agencies can hone in on becoming more intimate with their consumers. As Diesel put it, we all have flaws!
Apple is one company that seems to win all of the customer engagement trophies imaginable. They have created a truly remarkable all-around brand engagement strategy. Last year alone they launched Apple Card, Apple TV+, Apple News+, and Apple Arcade. Their goal is to permeate every aspect of a consumer's life, from video games, to phones, and even to their cash 💰
Apple rings in new era of Services following landmark year
💡 Insight: According to research funded by Google, between 2006 and 2016, the percentage of female characters in commercials increased by just 3 percentage points to 36.9%.
The old single commercial style of advertising is long gone. Incorporating new techniques such as social listening and mobile ethnography can help companies better understand the intricacies of their consumer base. Ad agencies can more easily understand how to implement the "Apple Effect" into their strategies.
A company that we've discussed before, Nike, just keeps doing groundbreaking things for consumers in 2020. They have always been a company that pours millions into their ad campaigns, but how are they doing that in this new technological day and age?
The short answer is social media. Take a look at Nike's Instagram account. They have over 106 million followers. Nike plays on basic human emotions to engage their consumers with motivational content. Nike sells more than shoes and sports gear; Nike sells dreams 💭
💡 Insight: According to a recent study, 89% of Instagram users are outside the U.S.
Like Nike's most recent post above, they are hitting close to home with the current COVID-19 pandemic. Nike has provided a unique social distancing call to action. By taking current events and turning them into a CTA, consumers feel that if Nike is staying inside then so should they. Nike makes use of influential people in their campaigns, making consumers want to follow their idol's lead.
Moderne hopes that you have found some inspiration in these insights. The companies above are some of the most inspirational to consumers. In this digital age, using new techniques such as following online community conversations about a company can have a big impact on a consumer's purchasing strategy. 👋