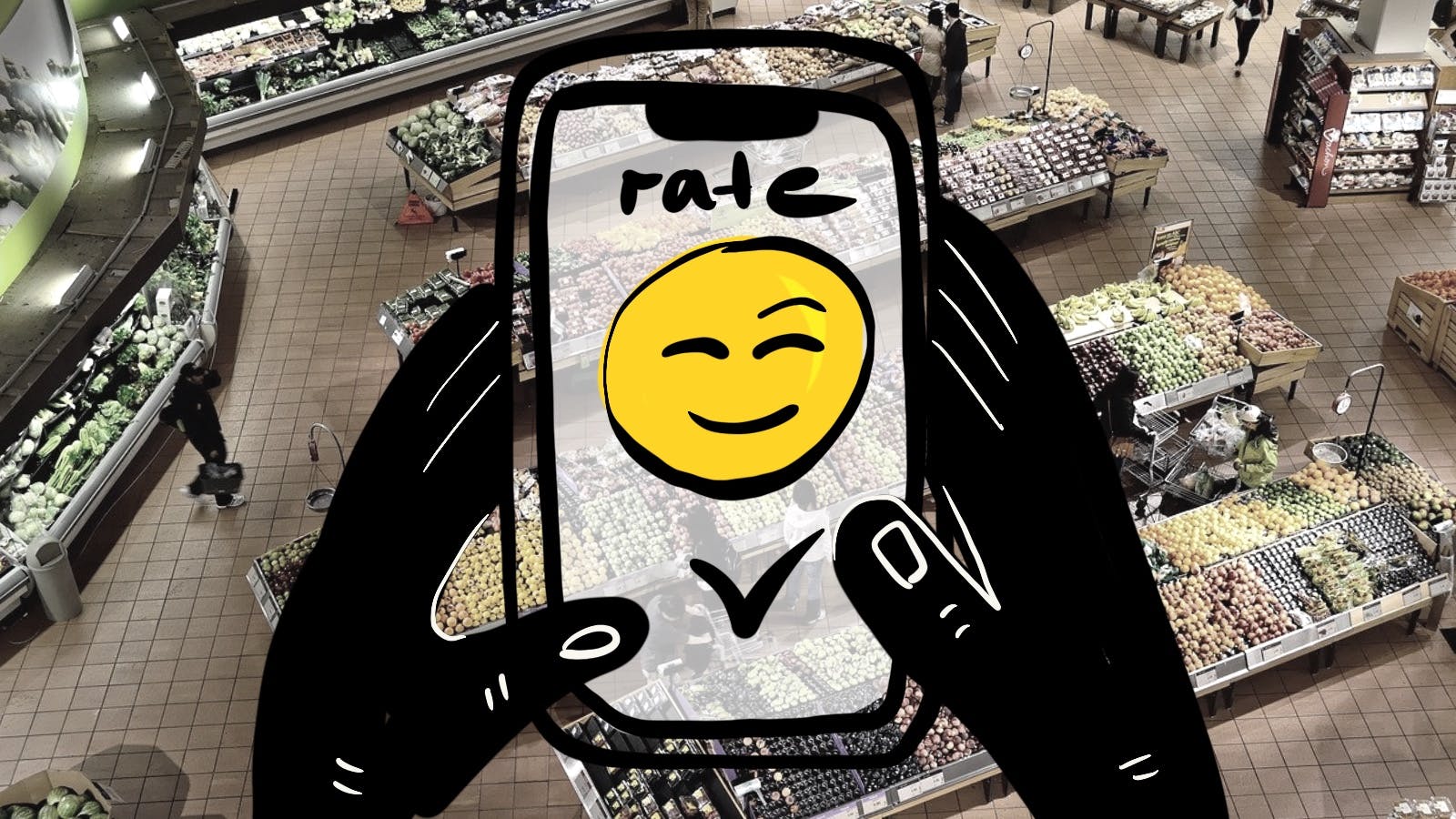 Brands take all kinds of creative initiatives to avoid customer disappointment. Whether through sampling, leasing or logged deep within their own DNA, these campaigns engage with consumers before they opt-in to minimize dissatisfaction down the road.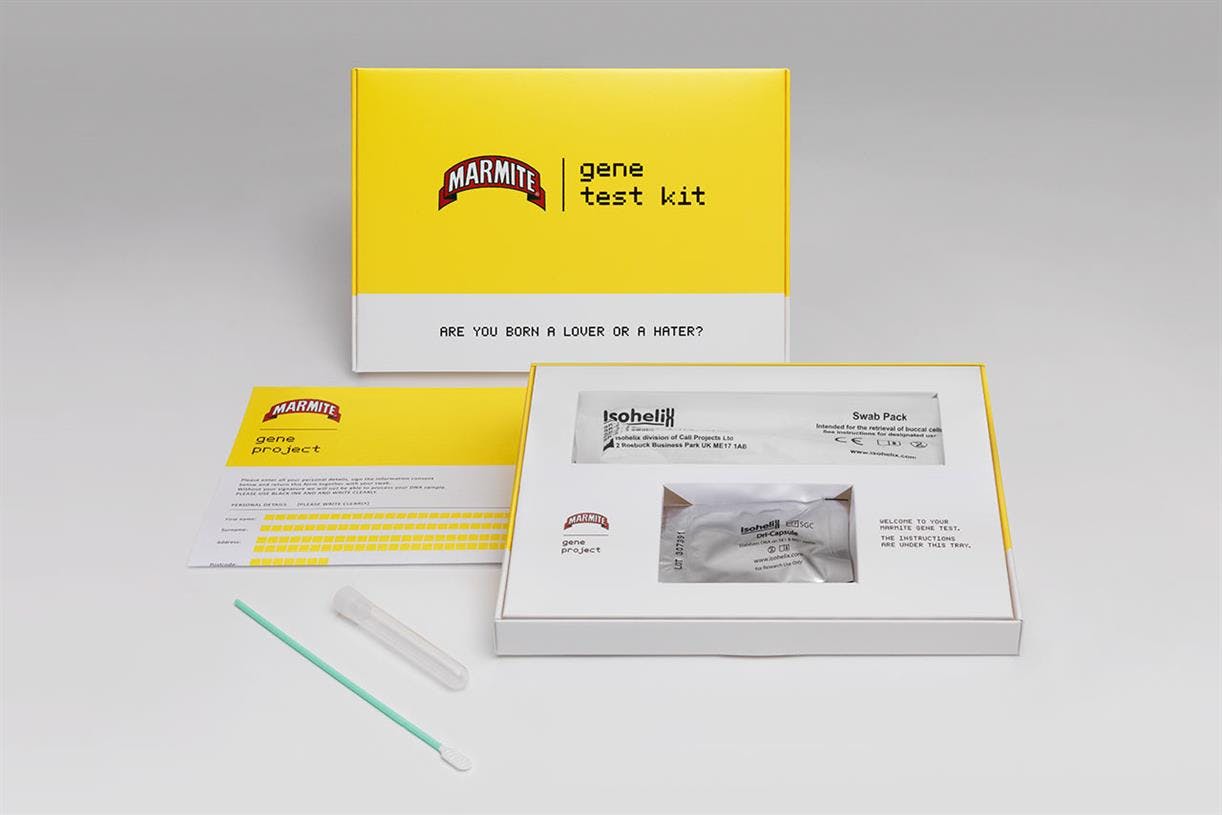 Unilever partnered with adam&eveDDB in 2018 to introduce the world to the Marmite Gene Test Kit. Marmite has often taken a humorous approach to its divisive product, it's well known by the slogan 'You either love it or hate it'. They needed a new strategy that delivered a compelling reason to try the brand and the Marmite Gene Test Kit was born.
Employing real scientists, Marmite sought to align it's brand DNA with actual human DNA. The campaign sought to prove that your genetic make-up determines whether you are a Marmite lover or hater. At-home Marmite Gene Test kits were made available for families to take the test and receive published scientific results. The high level of debatability surrounding the merits of the test generated a heated yet friendly debate among the scientific community which did the job of reinforcing Marmite's overall reach.
Brand awareness rose from 4% to 12% and year-on-year sales went up 14% across all retailers. It was an exciting piece of work that got scientists talking and most importantly, the nation sampling.
💪 Get Motivated: Although streaming-media subscriptions have been popular for some time—shoppers are now also turning to subscriptions for consumer goods. (McKinsey)
Volvo teamed up with Grey NY to launch the Care By Volvo Mobile app. A 2018 Bronze Creative eCommerce Lion winner, the campaign offers a modern alternative to buying a car. Designed for millennial customers and their diverse set of shopping behaviors, this is one example of a car company getting it right.
Millennials and their unique behaviors drove the strategy for the campaign. Through data and insight gathering, it was uncovered that they tend to own less and are much more open to subscription services. They also identified the unapologetically digital and mobile nature of this demographic, especially when it comes to purchase and buying behaviors.
The new XC40 is Volvo's most progressively designed vehicle with an automotive segment popular with younger consumers. The Care by Volvo subscription service paid a large role in communication, developing a mobile iOS app was instrumental to introducing a new vehicle and a new ownership service model to younger consumers.
🤔 Think About It: by giving the consumer a chance to use the product, we decrease the customer's uncertainty and therefore the anxiety about their purchase decision. (Eventeem)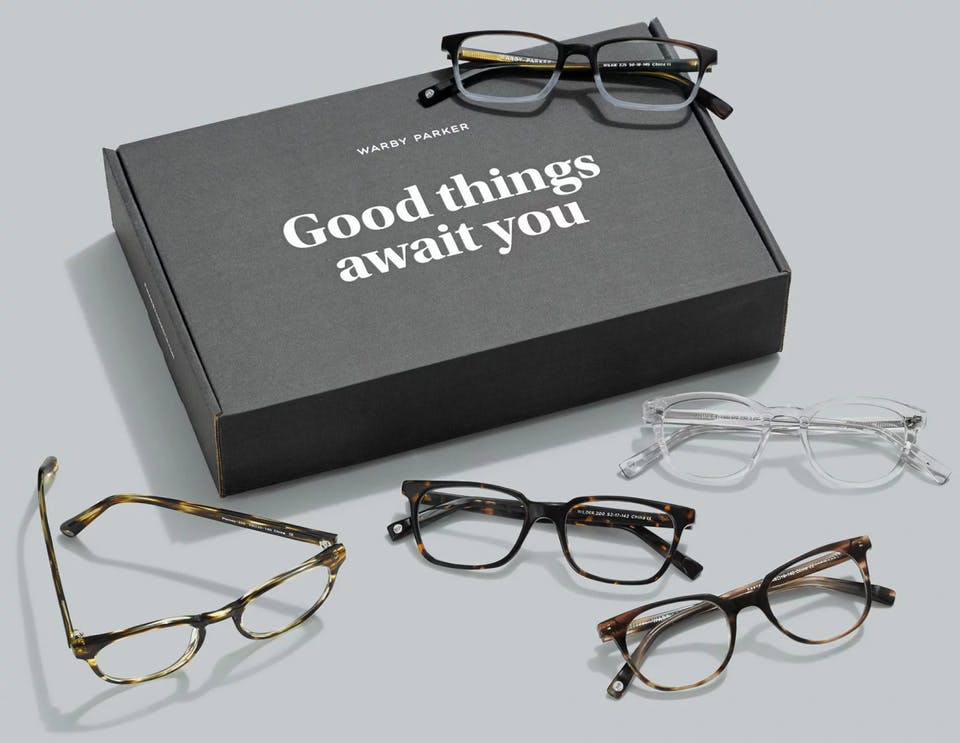 Warby Parker believes consumers are looking for a pair of glasses that will give them butterflies every time they look in the mirror. The 2018 campaign entices people to find a dream pair of glasses by ordering a Warby Parker Home Try-On. With a similar structure to TV dating shows, participants simply choose five frames to spend five days with—introduce them to their friends and family—and then send them back when they're done. Consumers only pay for glasses they choose to keep, thus promoting a program that is like dating but with no strings attached.
Warby Parker continues to challenge the traditional eyewear industry. In 2019 they launched an in-app feature allowing consumers to view digital versions of selected frames directly on their faces. By circumventing traditional channels and engaging with customers directly, they're able to reach and engage their target audience with ease.
Like it, love it or leave it. Brands that promote and maintain consumer engagement before the first purchase maximize satisfaction with their target audiences.