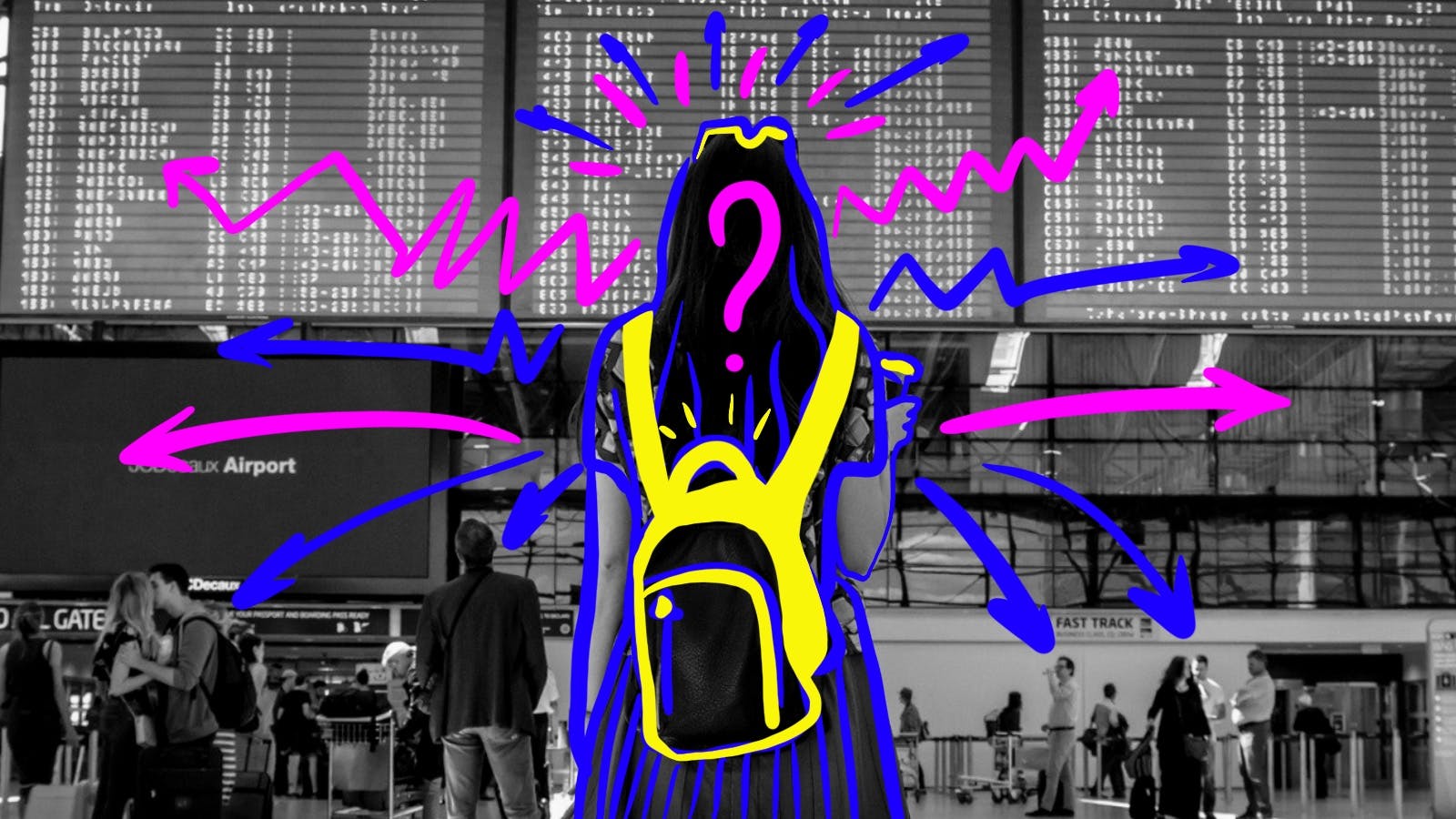 Typical vacation travel incites excitement and imagination so it's not surprising that people spend pre-travel time looking over details to enhance their time away. Additional content created to surround the booking experience helps keep consumers engaged while enticing their senses for their latest adventure.
Shot by Booking.com employees using Go Pro cameras, One Mission offers a glimpse into Booking.com's unique, fun and inspiring culture. The campaign co-created by Cloudfactory and Booking.com notched up approximately 4 million views encouraging its 14,000 global employees to document a year of travel.
Booking.com is in the business of accommodating everyone's wildest travel dreams. But few people realise that the company itself is a collective of big time travel junkies. One Mission puts the brand's passionate employees centre stage as they travelled to over 190 countries on personal holidays, while empowering viewer to get out and experience what the world has to offer.
🔥 Insight: Older travelers and those who have racked up loyalty or reward points are more likely to buy airline tickets or reserve a hotel room directly. Younger travelers, meanwhile, are obsessed about price. (MarketWatch)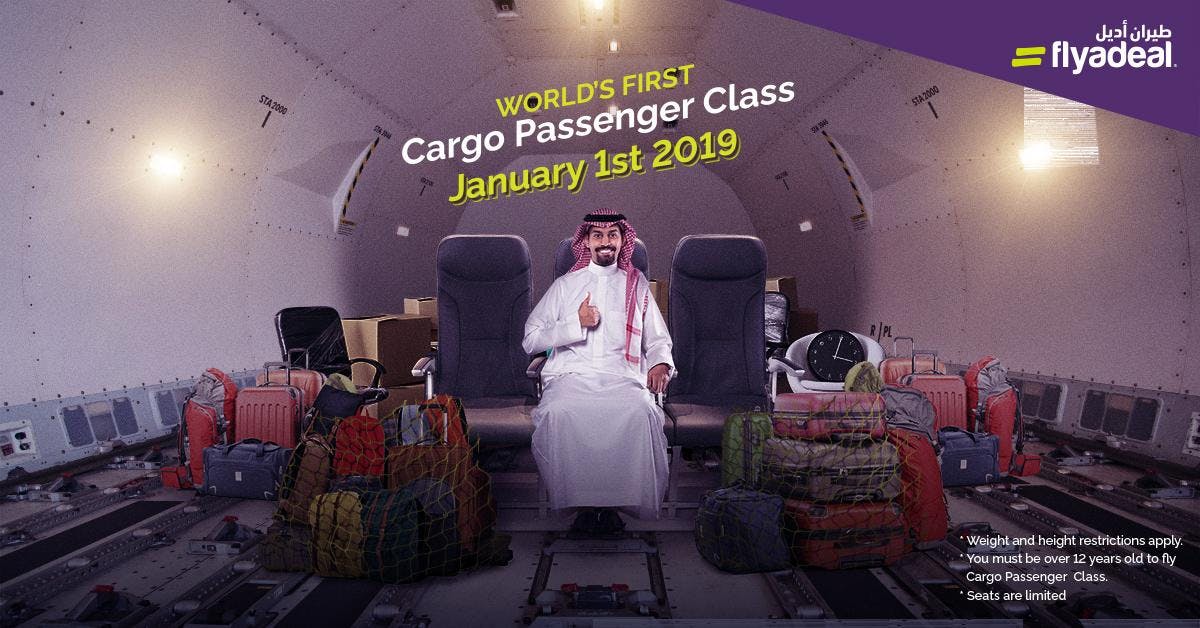 Flyadeal Saudi Arabia teamed up with 77Media to launch the concept of low-fare airlines to an unsuspecting Saudi consumer. The campaign created a rapid boost in brand and category awareness as they pranked the nation by launching Cargo Passenger Class, the "new breakthrough in aviation that allows you to travel in the cargo hold".
Creating a fully immersive experience including poster ads, a documentary video, and realistic booking site, FLyadeal revealed that it was all a joke with the campaign slogan "you don't have to go to this length for a good deal... fly for less with Flyadeal".
Over 24 hours, CPC and Flyadeal were trending on Twitter and Google and web traffic increased 7 fold in the first day and remained 3 times higher than average over the following 4 weeks.
🧠 Think About It: Travelers who visited a destination marketing organization site, within the 45 days prior to booking a vacation package on an online travel agency site, made 38 visits to travel sites before purchasing the vacation package (Skift)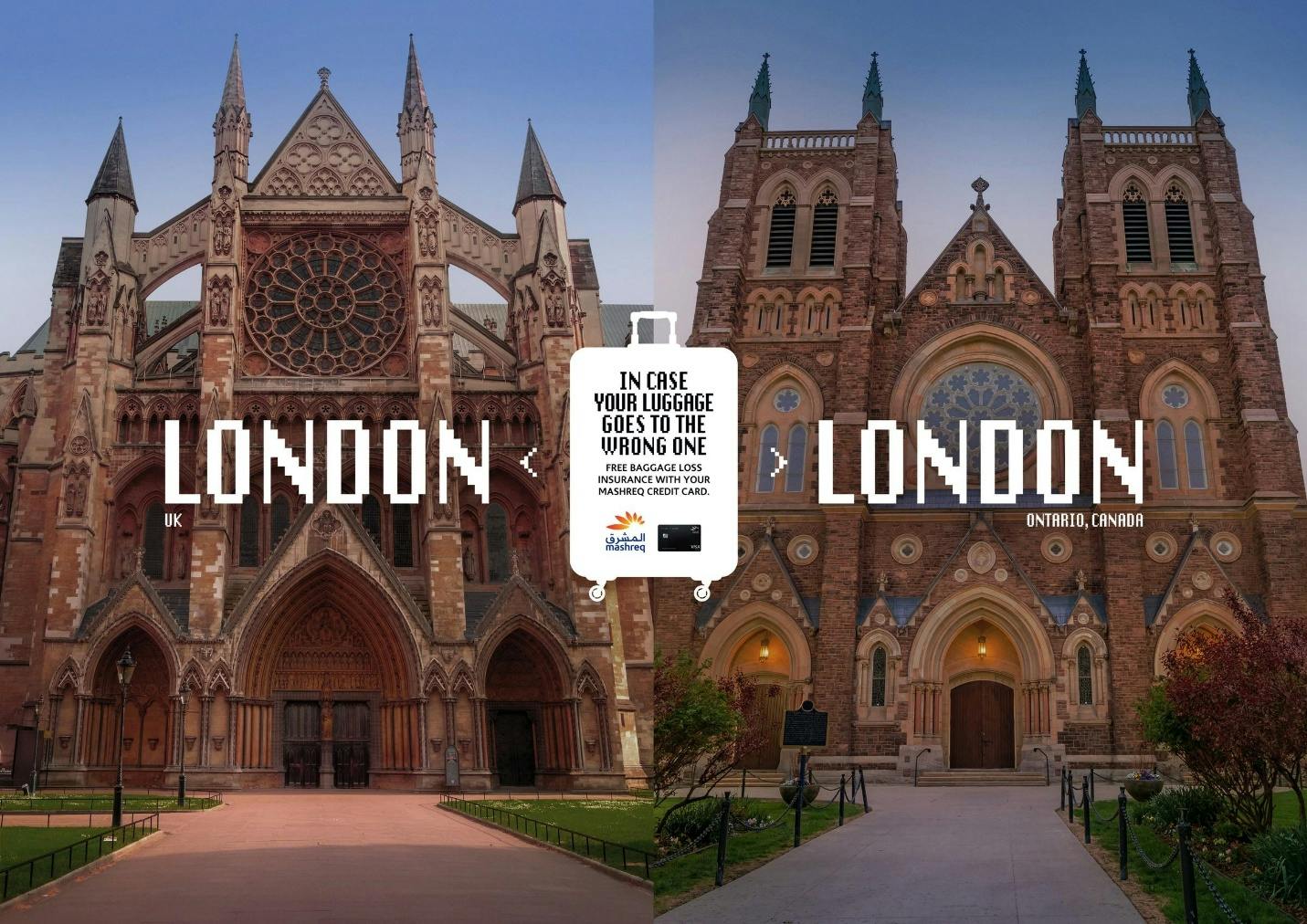 With so many flights departing from UAE airports, the risk of offloading and losing luggage is at high risk. Lost luggage is the last thing a traveler wants to experience and with so many documents at hand, it's easy for passengers to forget about baggage loss insurance.
Home to two of the globe's most visited airports and renowned airlines, the UAE has established its reputation of being one of the most connected travel hubs in the world. With traveling comes luggage, and lots of it with airlines mislaying 25 million bags alone in 2019.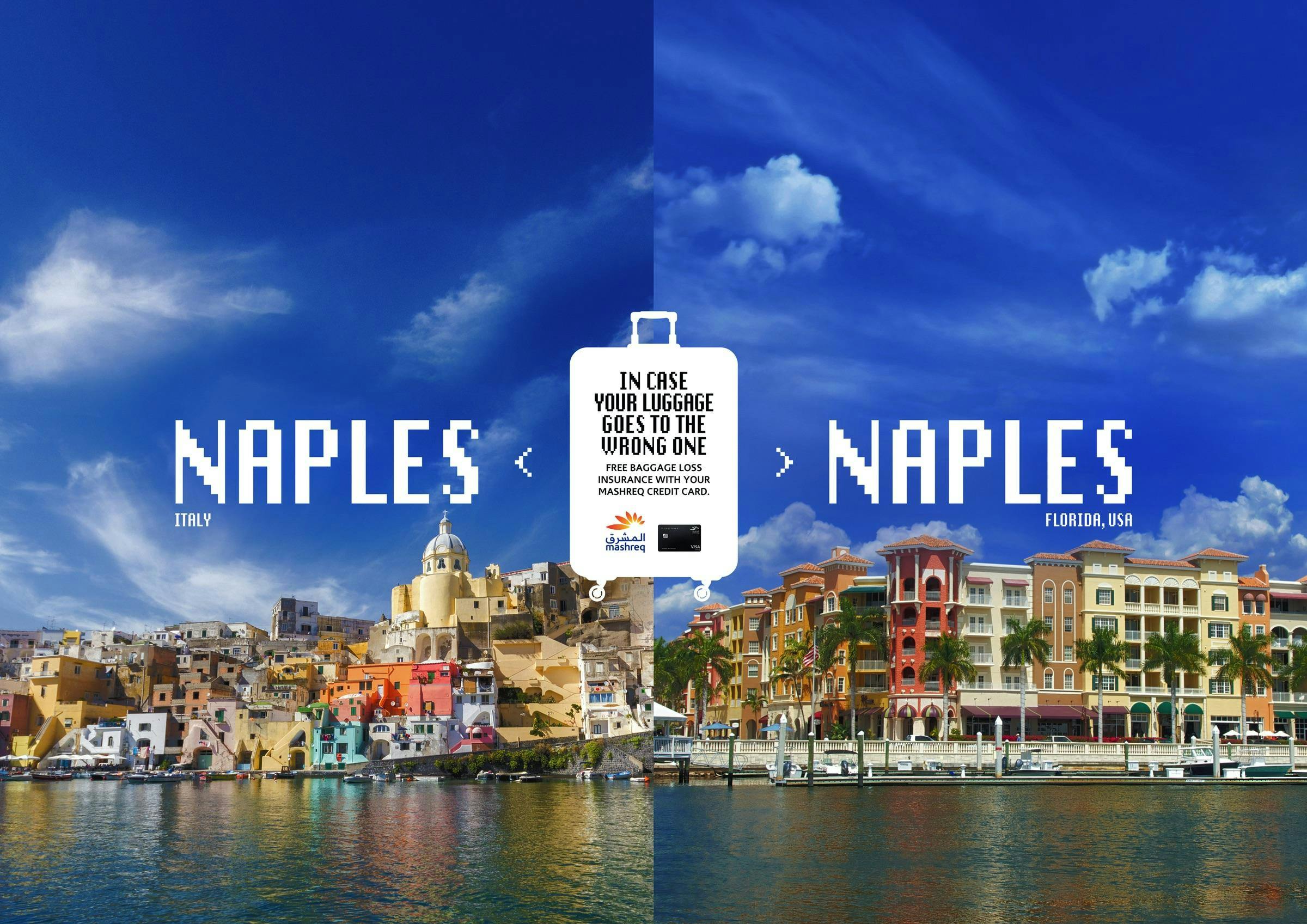 Based on the insight that many of the most visited destinations have homonymous cities somewhere else on earth, Mashreq Bank took this opportunity to promote an often-disregarded credit card benefit: Baggage loss insurance. So in case your luggage goes to the wrong London, they've got you covered.
With fun and good humor travel companies can take and hold consumer engagement well before the adventure begins.