Productivity is typically regarded as a measurable and quantifiable concept. Recent trends in time management aim to alter the perception of time and reward users for achieving intrinsic goals not just checking boxes.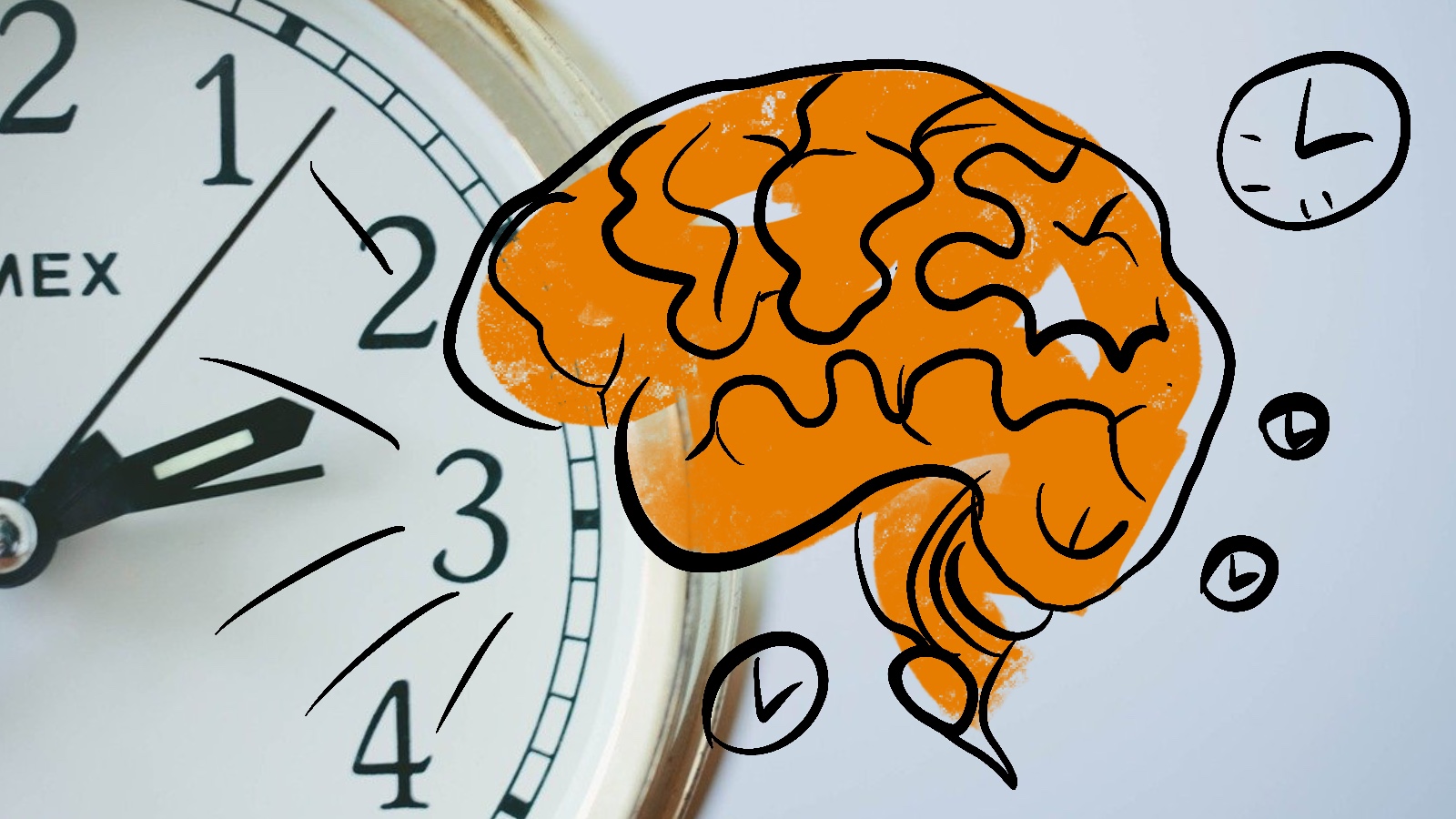 EMwatch is a stress tracker with Al-based mental health advisor designed by Ukrainian tech startup Emotion Labs. It aims to completely reshape daily stress management practices with a new stress-less productivity tool called Tame The Time.
Their research suggests the most stressful time for the majority of people is the last hour before a deadline and during this period, it is natural for a person to speed up beyond their abilities thus overwhelming them to failure. The EMwatch and combined app alter the perception of time to trick it's users into meeting their deadlines.
💡 Insight: We spend over 45% of our waking hours thinking about multiple tasks at once. Moreover, we're unable to focus on the thing we're doing at the moment. This kind of mind-wandering can lead to increased unhappiness in the long term (Scoro)
Taoism is a teaching about the various disciplines for achieving "perfection" by becoming one with the unplanned rhythms of the universe called "the way" or "tao". ToDoist is a productivity app that takes its name by combining the To Do List with Taoist teachings and allowing users to see tangible progress as small steps each day add up to big achievements over time.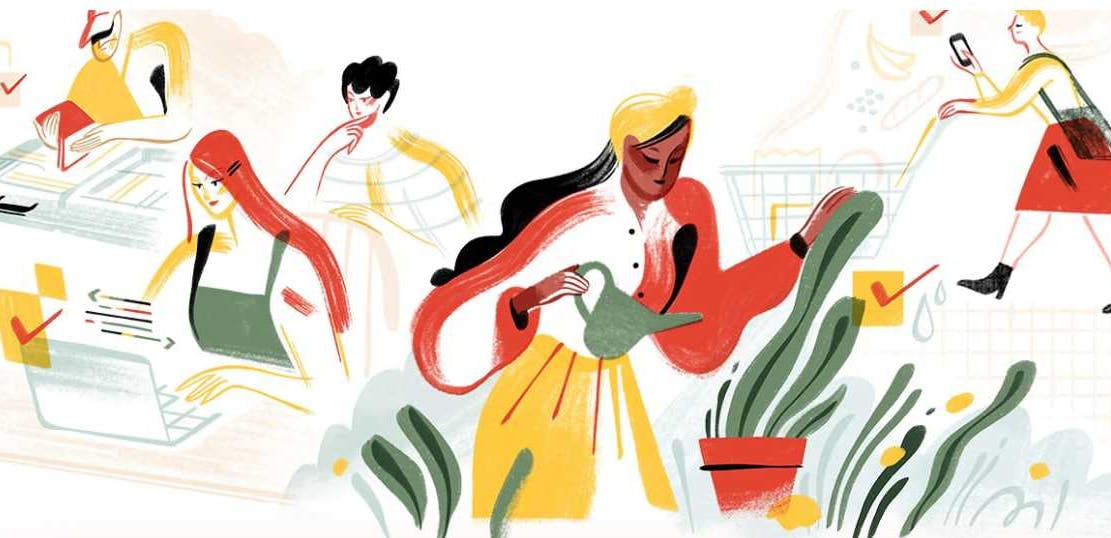 Todoist awards you Karma points for completing tasks and maintaining your streaks and boost your Karma by adding and completing your tasks on time, achieving new daily and weekly streaks.
However, you can lose Karma if you have tasks that are 4 or more days overdue – the universe is watching!
🦁 Get Inspired: Productivity is not always about hammering away at a problem. To be productive, we have to put ourselves under the right conditions. Mindfulness resets our brains and temporarily frees us of the emotions that impede decision-making (Inc.)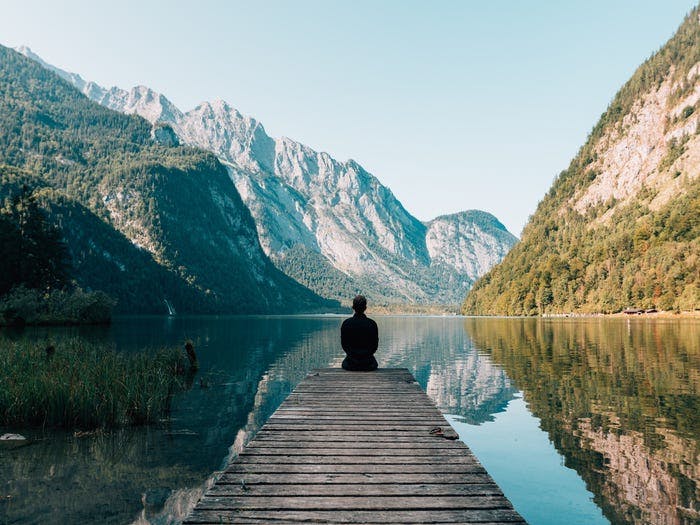 Smartphones can do virtually everything for us, however, sometimes they can help us be most productive by allowing us mentally step away from their own built-in distractions.
Using a mindfulness app like Calm, you can set aside anywhere from three to 30 minutes a day to conduct guided meditations and reset amid your busy lifestyle. Guided meditation forces the user to stop using all other functions of their phone and focus inward, returning to work with increased productivity.
Whether you trust your own abilities to manage time or not, from science to spirituality, these methods for increasing productivity promise to guide you to success.