It's no marketing secret that kids are bombarded with advertising within the programs they watch. Children's shows have long featured adorable or aspirational characters who are easily repurposed as stuffed animals or figurines. Over the past few decades, YouTube videos have become the go-to medium for instilling merchandise desire while demonstrating user interaction.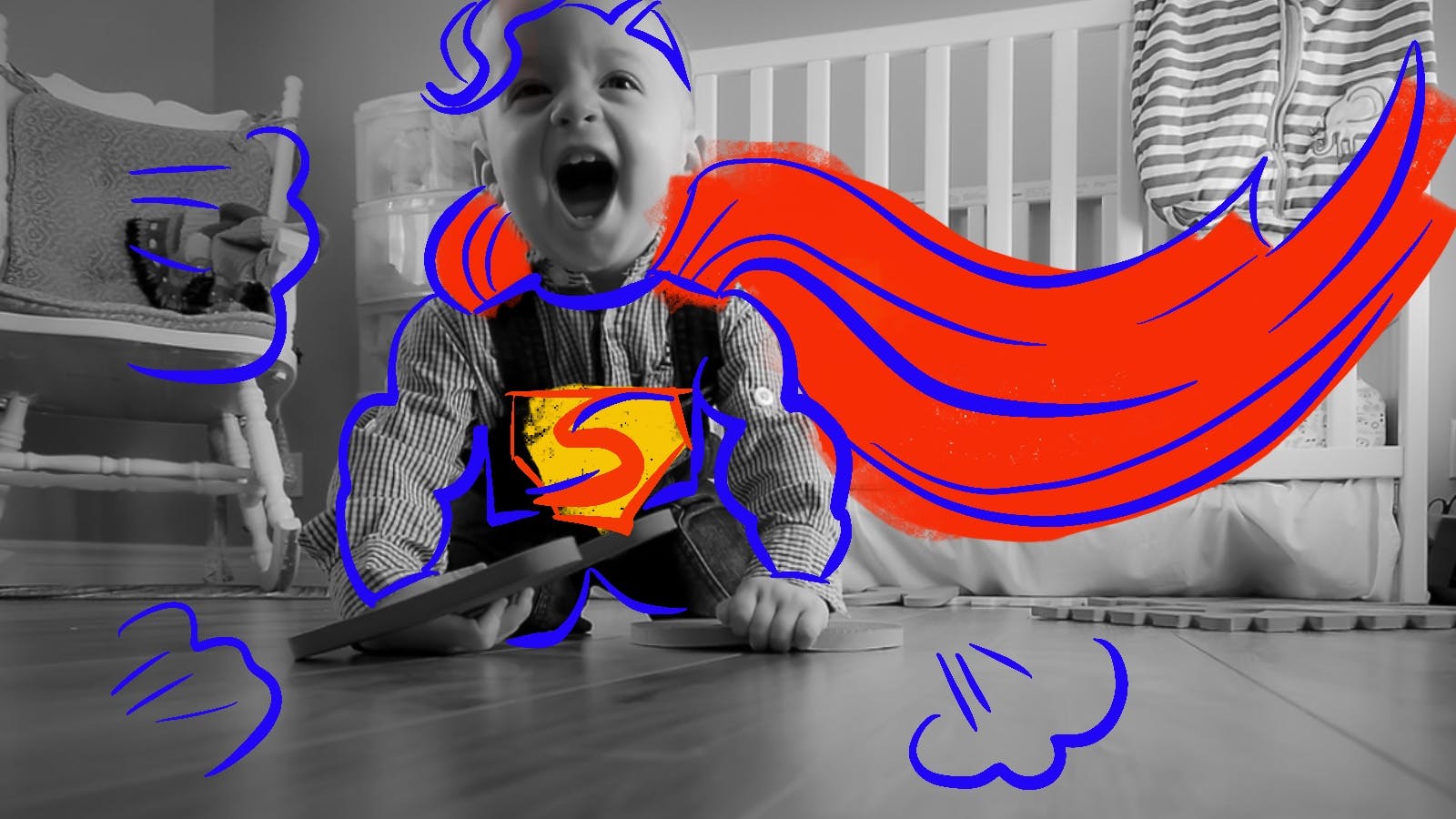 YouTube not only delivers advertisements but also features unboxing videos, toy-review videos and other seemingly homemade clips that feature young people using and reviewing products and these videos enjoy outrageous popularity among kids and teens.
Ryan's World is a children's YouTube channel in which an 8-year-old boy reviews toys and boasts more than 23 million subscribers. The family-owned and operated production company currently manages eight YouTube channels and develops family-friendly content, featuring educational objectives alongside un-boxing and playtime videos. The company employs a 30-person team of videographers, editors, animators, writers and voice actors to help produce live action and animated content — releasing about 25 videos a week.
🔥 Ponder This: In newer technologies, the distinctions between the commercial and program content can be blurred in a seamless presentation. The time between being exposed to the product and purchasing it can also be greatly diminished. (ResearchGate)
Adults can typically tell when online personalities are hawking products that companies have sent to them for free, but kids are less familiar with the ways advertisers try to grab their attention and translate it into profit. YouTube's Kids section has a policy that bans videos in which influencers or reviewers receive money or freebies to promote a product however the popularity of product interaction videos still seem to know no bounds.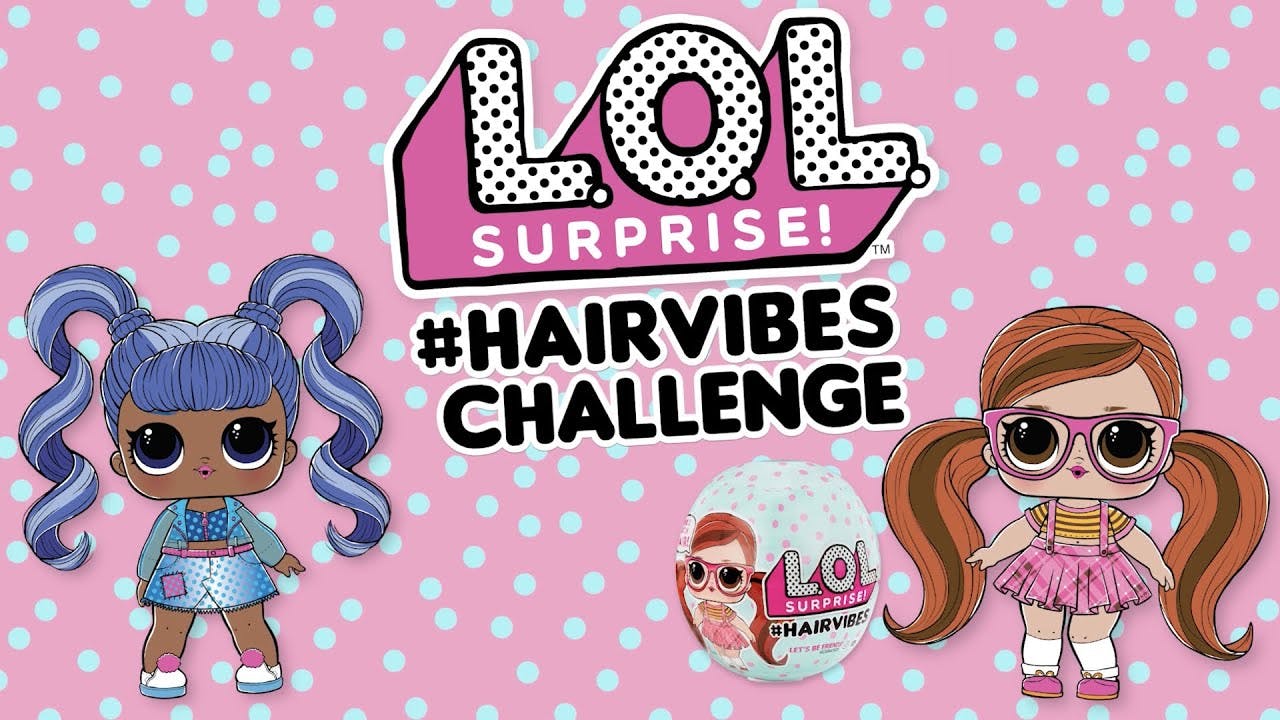 For the past three years, Toy Fair in New York City has awarded the title of "Toy of the Year" to MGA Entertainment (MGAE) for L.O.L. Surprise dolls. The brand's YouTube channel features online challenges that encourage kids to interact with their product and play alongside 'friends'. Continued brand interaction on the website features hours (if not days) of content including quizzes, apps, shopping and more.
Insight 💡 With the advent of concrete operational thought between age seven and age eleven, children begin to understand their world more realistically (ResearchGate)
Not to be left out of the game, legacy brand LEGO Systems utilizes the YouTube medium with a playful approach to behind-the-scenes content aimed a slightly older, more sophisticated audience. The 2019 Clio Awards Silver winning entry titled 'Ninjago Dragon Cam' offers a satirical look at the world of LEGO while demonstrating different yet realistic, way to play.
Advertisers offering children all-access viewing suggest that playtime never really has to end..