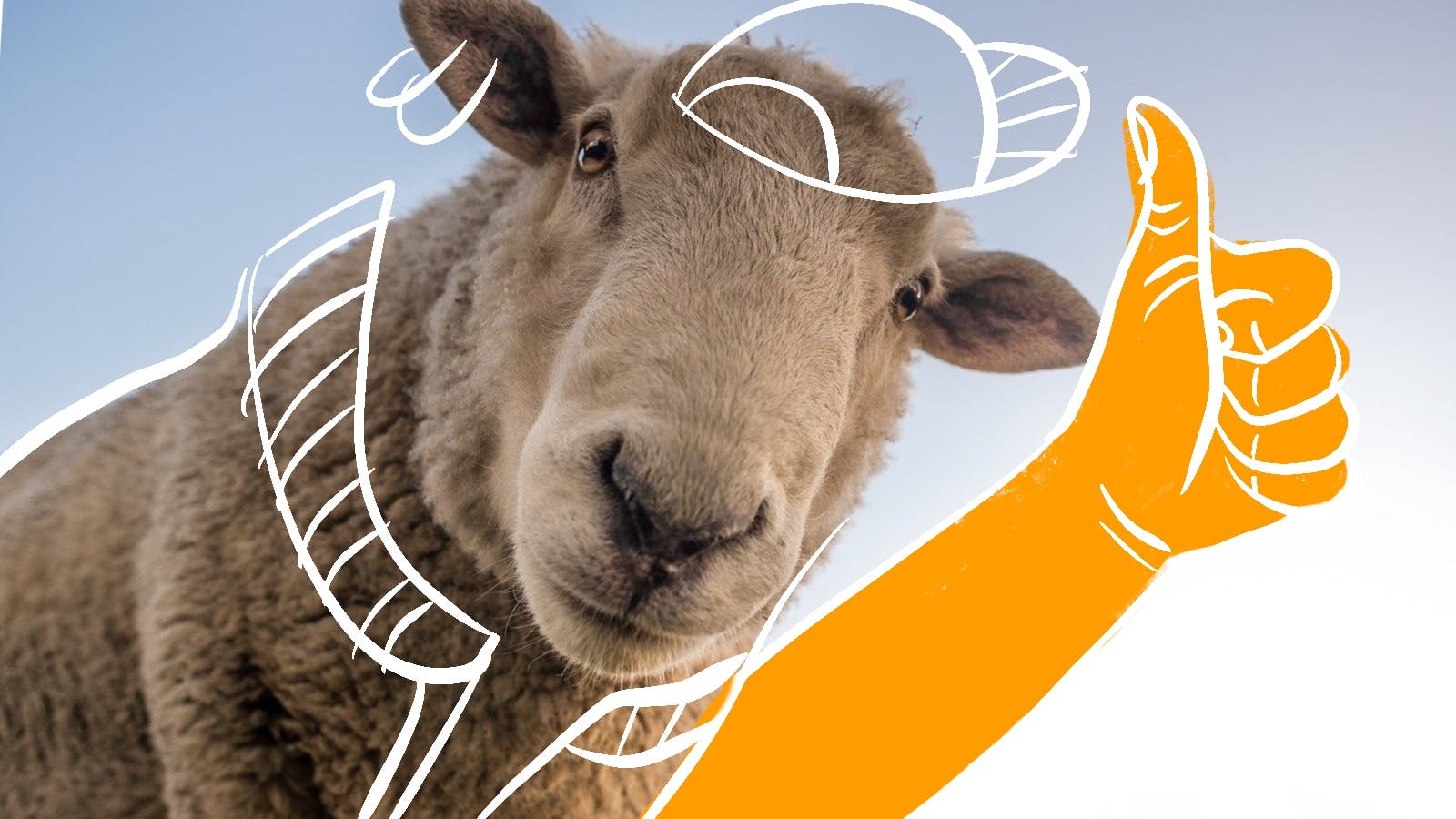 Word of mouth advertising is far from a new concept, however modern technology has re-shaped the frequency and way that people interact with one another and giving new meaning to the personal recommendation. Influencers have become staples in online marketing, but a handful of campaigns take aim at challenging who, what at even why we follow others when making purchasing choices.
SIDE:BIZ is Diesel's celebration of followers. As an extension of their Spring 2019 campaign, Diesel launched an innovative approach to e-commerce encouraging their online followers to become Diesel Ambassadors and open their very own Diesel digital shop.
Followers are given their own unique link guiding their friends to their specific online store and every time one of their friends uses their link to shop, they earn rewards. Depending on their location, these rewards vary from discounts and free products, to one-of-a-kind experiences.
💡 Insight: On social media, 58% of consumers share their positive experiences with a company, and ask family, colleagues, and friends for their opinions about brands. (SDL)
Xbox picked up the Grand Prix in Creative eCommerce at the 2018 Cannes Lions Festival for launching The Fanchise Model to help boost sales on its Design Lab website. The platform, which sells customized controllers, gave gamers ownership of the designs they created.
As part of The Fanchise Model campaign, the Microsoft-owned brand offered gamers a cut of the profit every time one of their customized controllers was sold online. The unique customer designs were promoted through print, outdoor and in-store ad and led to a 350% sales increase.
🧠 Food for Thought: 76% of Americans surveyed say they have a friend they met online but have never met in-person. (Skout)
How would you like to get a recommendation from the greatest creative director of all times on your LinkedIn profile? That's the question asked by Argentinian Art Director Juan Ignacio Calvo in his campaign, A Recommendation from Don.
Calvo's claim is that advertising is a world when it comes to job hunting, you need great ideas, experience earned with long hours of hard work, and most importantly, contacts: people you've met, people you know, recommendations and references.
With that in mind, Calvo launched his (now defunct) website to encourage anybody, from a student to those already working in the agency world, to get the best recommendation you can possibly get in the business directly on their personal LinkedIn page. A recommendation from no other than the greatest (fictional) creative director of all time, the fictional father of modern advertising, Mad Men's Don Draper.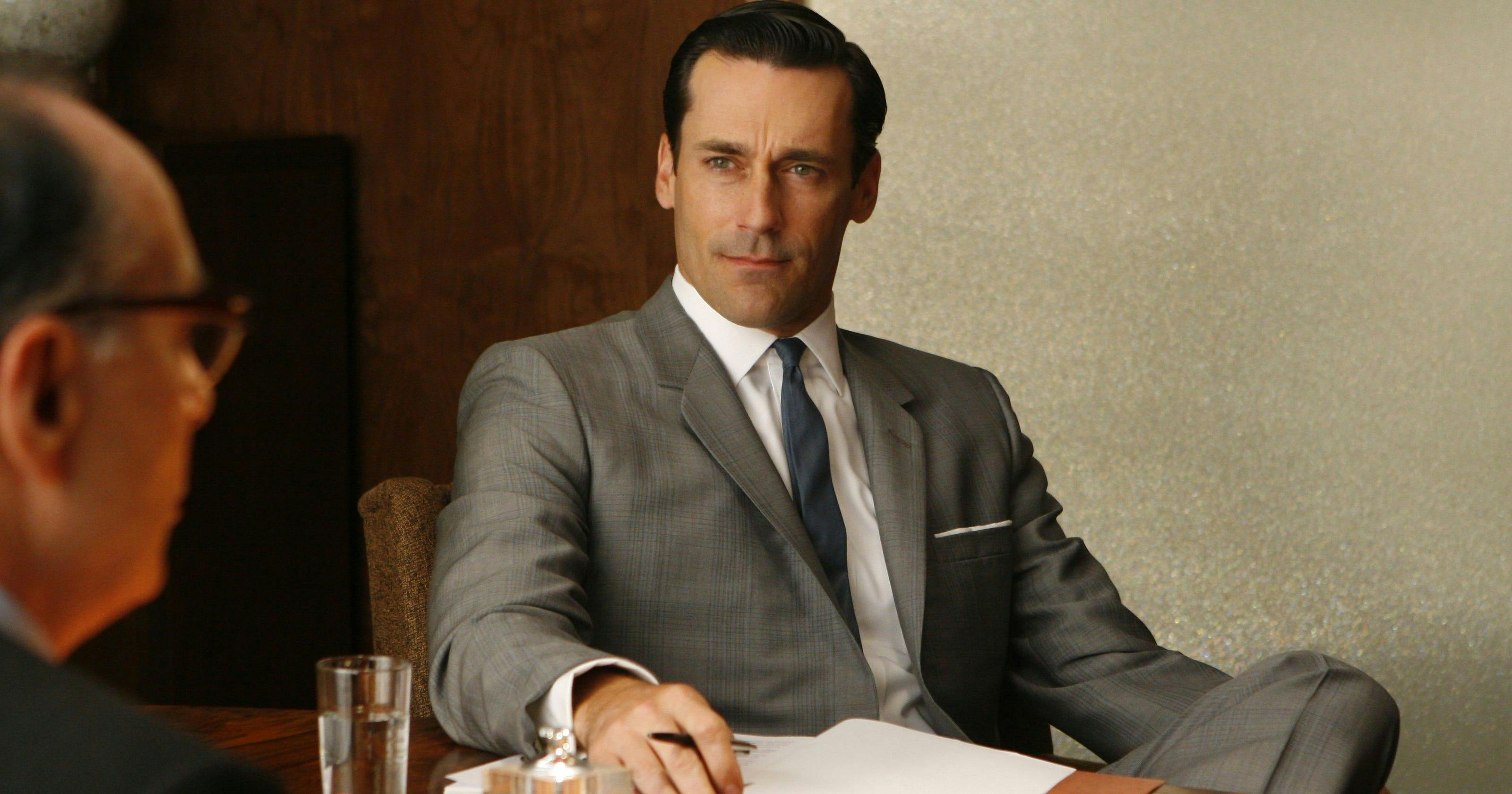 So while recommendations remain important, they have been subverted to not only meet the challenges of the digital market place, but also to challenge the concept of what it means to receive a suggestion from a friend.