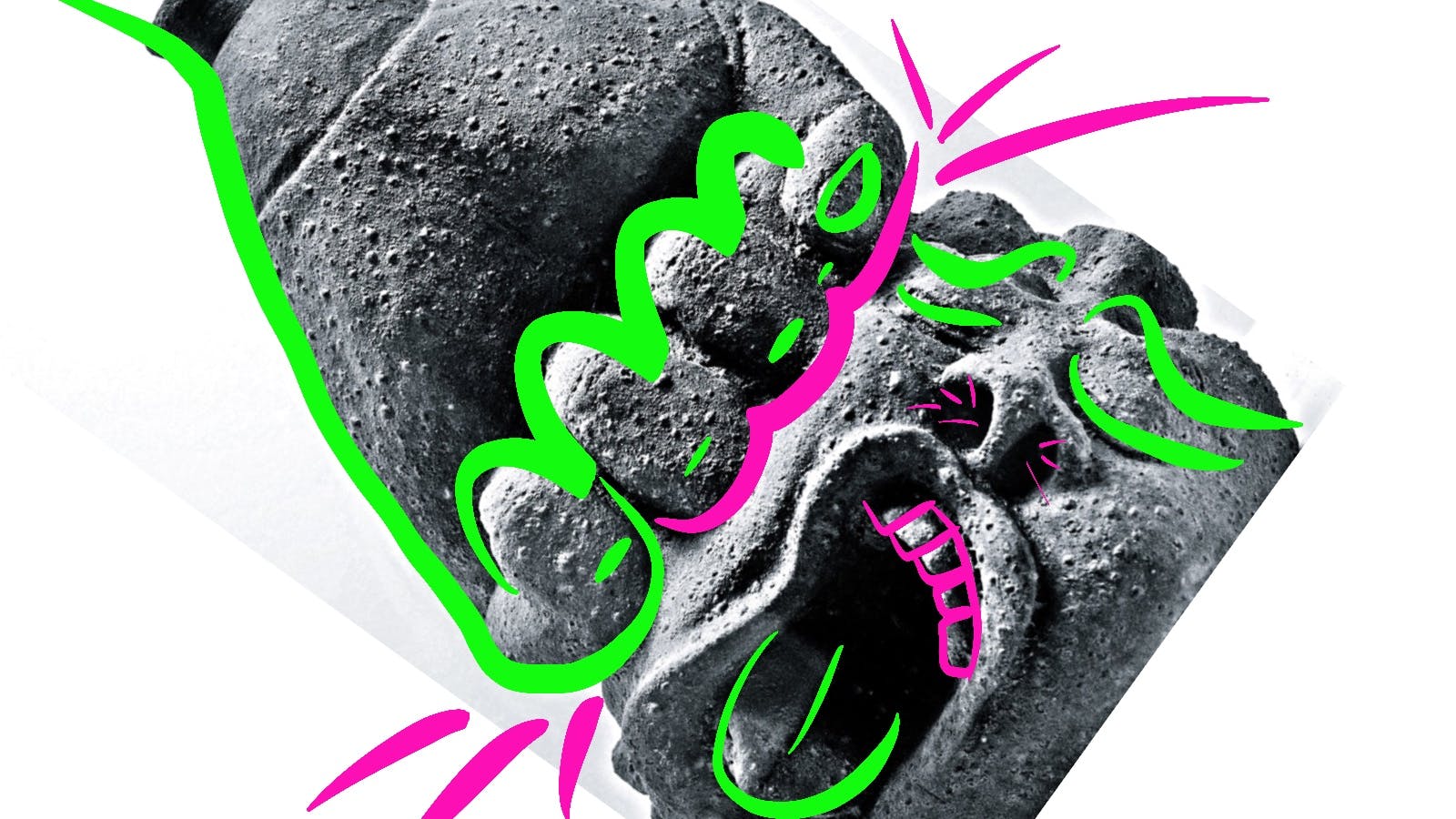 It's really no secret that people dislike waiting, idling or stopping – especially when it's unnecessary or preventable. Successful marketing campaigns take note of consumer suffering and find creative and effective ways to ease this pain or avoid it all together.
VOO Telecom is Belgium's biggest Telecom Challenger. They invested a huge amount of money in technology development and because of this they were able to offer their clients an internet speed that on average can be up to twice as fast as their biggest competitors.
Their target audience was specifically any client of their biggest competitor, the market leaders. However, instead of plainly telling their target audience that VOO internet is faster, they confronted them with the solution while they were experiencing the problem. With the help of some code and some media collaborations, VOO hacked the buffering wheels consumers see when uploading or streaming video. Their campaign successfully turned every competitors buffering wheel into a new advertising medium.
The 'Load up to 2 times faster with VOO' campaign reached 70% of the target audience at the exact moment they were getting frustrated with over 2 million loadings in 5 days. It was the right message at the right moment resulting in visits to the VOO website to triple in the first 5 days.
💪 Get Motivated: The majority of customers are dissatisfied with the way companies resolve their complaints. (MIT Slone)
Heavier traffic during holidays, lack of air traffic controllers, overcrowded airports are all reasons aircraft delays accumulate the most at airports. Based these statistics, CANAL+ Switzerland and its Havas Village Geneva agency decided to take action by offering the "Retard Gagnant" activation, which transforms travellers' waiting time into entertainment.
This digital advertisement created by Havas, Switzerland for Canal+ markets free visualizations to those who have suffered a delay in their flight. Passengers are able to pass the time and cull their rage at the same time.
The campaign analyzes the real-time flight data of the airports and places electronic panels located at each of the boarding gates. This way they know the delay time of each flight and depending on the time a passenger must wait, offers a chapter of a series or a movie for free.
💡 Insight: The psychology of queuing is more important than the statistics of the wait itself* (Fonolo).
Thinkerbell in Melbourne, Australia re-introduced the country's largest cab fleet to consumers by poking fun at the wait time and other strange new behaviors that came in along with ride-share culture.
13cabs (re)introduced the best way to get a ride when consumers need to get somewhere without waiting. The 'Heads Up' campaign features a millennial group waiting for their ride-share to show up, while several available cabs arrive and drive by.
The spot also includes street furniture reminding inner-city travelers to hail for a quick ride, poking some fun at current ride-share norms while creating something relatable that also educates consumers on the 13cabs point of difference.
Instant gratification can never be guaranteed but offering empathy and aid to customers who are simply tired of waiting can boost brand image and success.