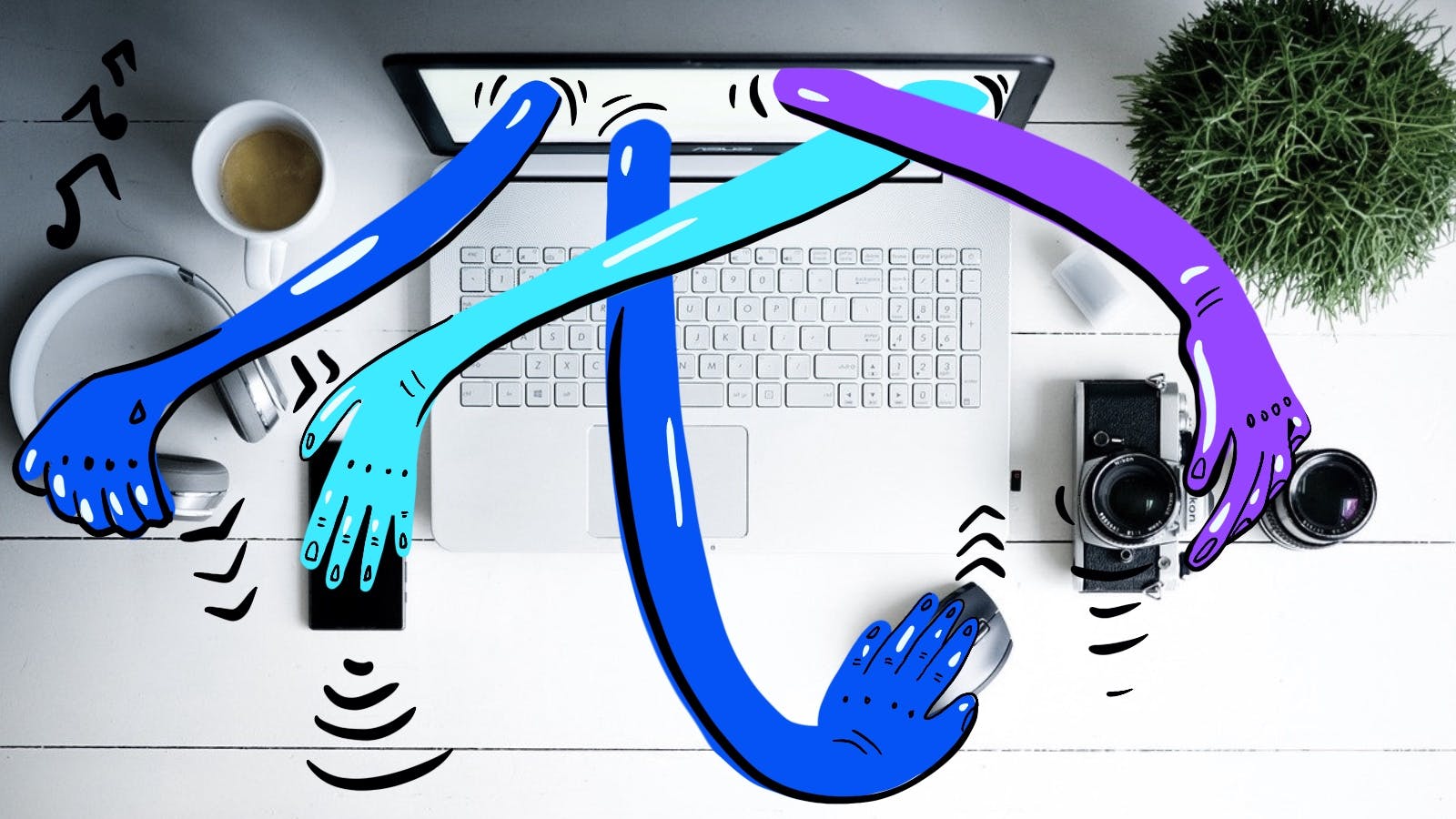 Brands typically exist on numerous platforms to ease consumer usability, however platforms can be aligned in creative ways to appeal to personal wants and needs. Health and leisure represent two industries where interface gaps are closing more quickly.
For International Women's Day 2020, the 'I Touch Myself' project launched a powerful campaign with Wunderman Thompson and the help of Karen Jacobsen, one of the world's most recognizable female voices, to help women perform a professionally led breast self-examination.
The campaign video, begins with Jacobsen's ubiquitous voice encouraging women to touch themselves, then explains in detail the step-by-step process. In ordered to increase sharability, the team behind the campaign skirted around nudity censorship guidelines on social media by creating a digital body for the voice assistant.
The campaign can be heard on over a billion devices and lives across social and digital platforms, as well as a microsite featuring breast health information. Wunderman Thompson also built a Breast Check Skill for Alexa, that enables Amazon devices to respond to the question "How do I check my breasts?" and other words women use to talk about their breasts, helping to close the information gap even further.
💡 Insight: Many consumers search on mobile devices but buy on larger-screen computers, giving advertisers ever more incentive to track across multiple screens. (MIT)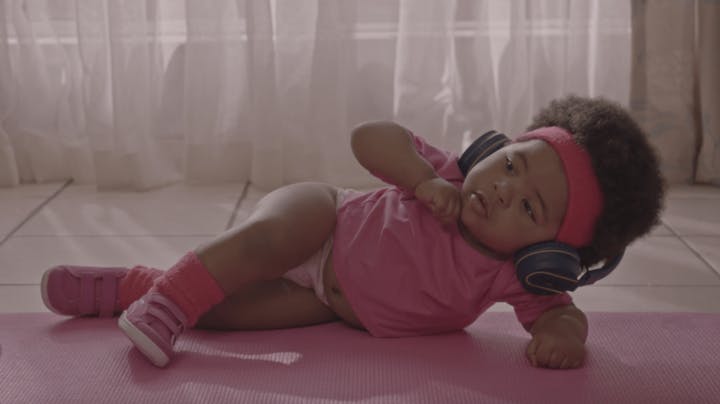 Studies suggest that once babies become active, they can cover anywhere between one and seven kilometers in a single day. Huggies teamed up with Ogilvy to bring this fact to life and show moms that their moving babies need diapers specifically designed for the job. Just as you wouldn't run a marathon in a pair of jeans, the same principle applies to diapers. This is the logic guiding The World's First Baby Marathon.
Driven by real data collected by specially designed wearable distance-tracking devices, the campaign follows four babies, as they toddle their way through twenty-one adult-length kilometers in the comfort of their own homes.
The marathon plays out on the website, babymarathon.co.za and their progress is packaged as four adorable online episodes in 2017. The resulting campaign is part experiment, part product demo and part web series.
💪 Get Motivated: Ad agencies are also breaking down traditional walls between video, mobile, and display teams to forge a more integrated approach. (MIT)
Oculus Go is in many ways the dawn of a new era in virtual reality (VR). It's a standalone device, meaning it's finally cut the cord from the PC needed to run and you won't slot a smartphone into the headset.
Facebook-owned Oculus Go represents a brand-new way to experience VR. It's marketed as the most approachable VR product on the market as the headset lets you step into VR with little setup and no expensive PC requirements at a reasonable price. Their 2019 campaigns feature various celebrities socializing with one another, relaxing in the comfort of their own home since everything needed to run the headset is contained in a little gray box sitting on their face.
The effort to streamline online platforms help customers live and breathe alongside brands that innovate to perfect.